Black and White Masterclass - Taupo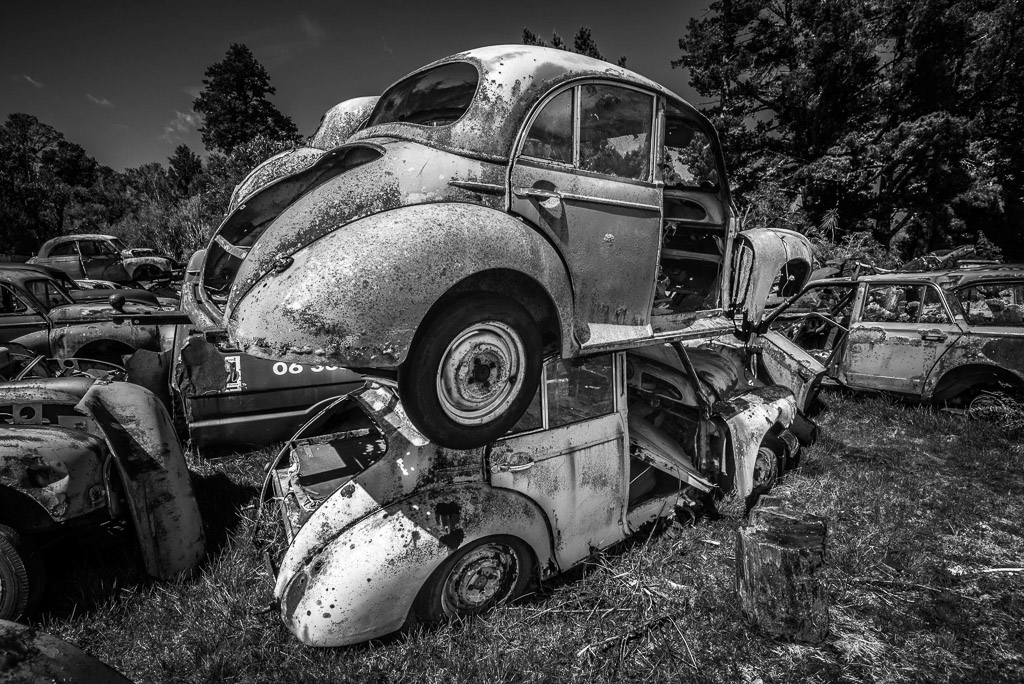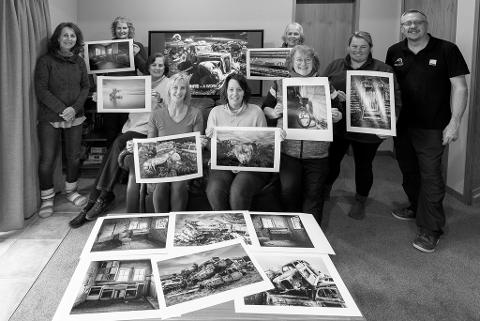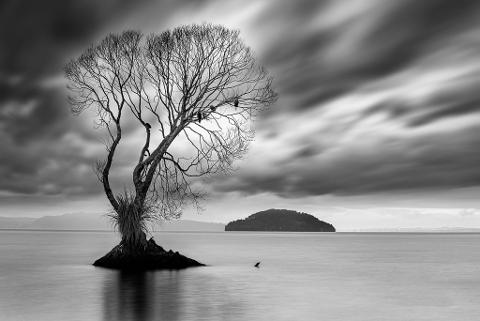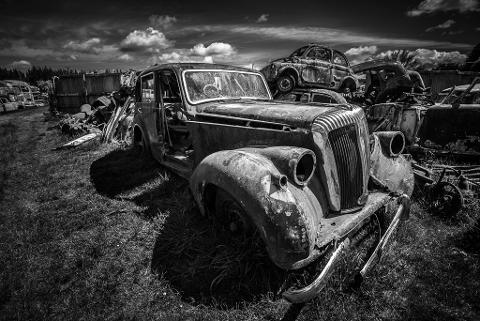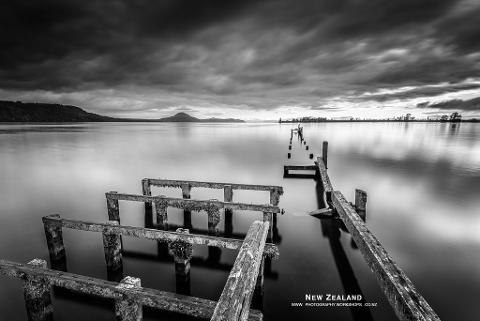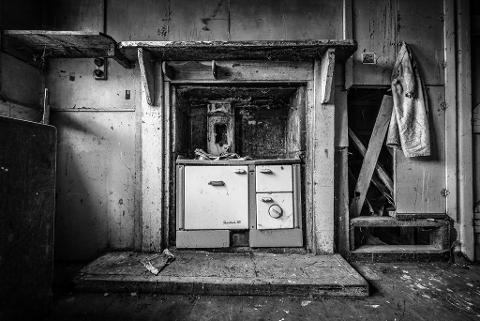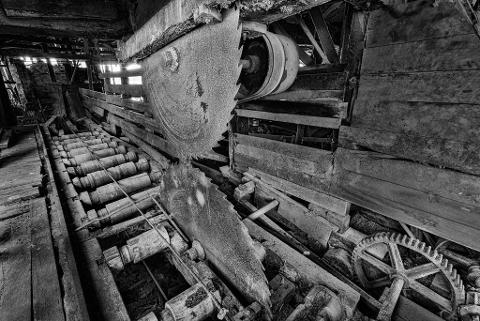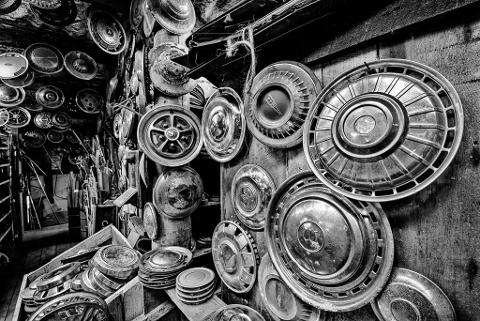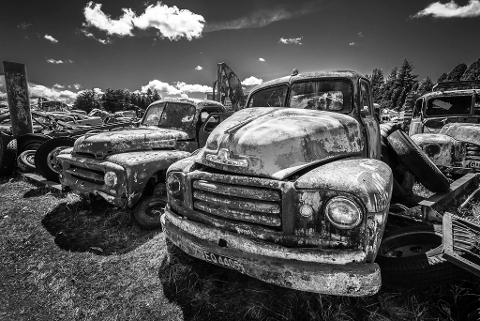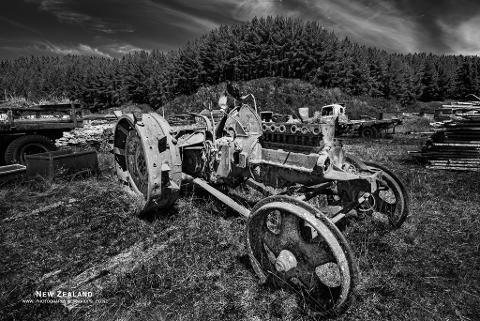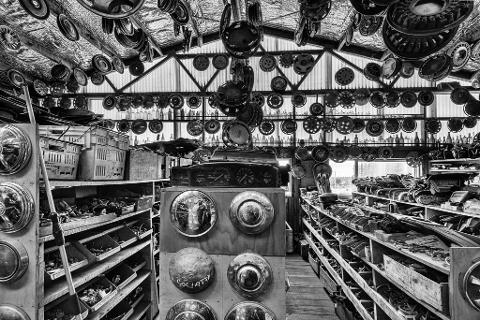 Durata: 4 Giorni (circa)
Luogo: King Country
Codice prodotto: PBZL8B
Join photographers Ken Wright & Gail Stent on this 4-day Black & White Masterclass to capture a slice of time gone by. On this workshop, we will guide you through capturing stunning B&W images and learning to see the world through a monochrome lens. The art of B&W photography is not just in capture, processing is an equally important aspect; we will present you with advanced processing techniques in Lightroom and HDR effects to explore monochromatic conversion workflow. Ken will also overcome any doubts about working with layers in Photoshop, opening the key to creating dramatic monochrome images with depth.
This workshop focuses on preserving the treasures of yesteryear to create a mini portfolio of a slice of time before it slips away. "Photography is a wonderful thing; capture a scene, and you preserve it forever. I love to capture old things, derelict houses, old cars and tractors; sadly over the years, I have put off shooting it today only to find that it was no longer there tomorrow, and now it's gone forever" - Kew Wright.
Capture to Print Masterclass Workshop: Our Black and White Masterclass offers a mixture of both tuition and post-processing sessions to help you create some stunning photographs of what you have captured on the workhsop. The workshop concludes with printing two of your best images as 13x19" fine art prints

LEARN
Black & White fine-art photography

B&W processing in Lightroom and Photoshop

Monochromatic effects

HDR photography Bracketing, both camera and manual


EXPERIENCE
Capture images of a Ghost Town

Guided tour and historical background

Visit New Zealand's biggest vehicle graveyard
ITINERARY
DAY 1
We will pick you up early from Tauranga, or you can meet us at Oreti Lodge on the edge of Lake Taupo at lunchtime. On arrival at the Lodge, we will have a tutorial session on B&W photography, along with a session on HDR photography and camera settings for bracketing; you will also receive a copy of Ken's B&W & HDR eBooks covering these topics. This afternoon we will head down to the edge of Lake Taupo to photograph an iconic church, the less photographed "Taupo Tree", to explore the use of B&W photography. We will then finish the day with the opportunity to shoot sunset at the old wharf on the side of the lake.
DAY 2
We start the day with the potential for a sunrise over the lake, followed by breakfast at the hotel. We then journey to capture New Zealand's biggest vehicle graveyard, which has indoor and outdoor aspects. We will work with you to get the best compositions for some stunning B&W shots; shooting some wide-angle is well suited for this location but it also has endless opportunities to capture smaller details. We intend to spend most of the day here before heading back to the hotel mid-afternoon. Later we will use the conference room to offer some group critique of the photographs from today's shoot and an in-depth post-production session covering the processing of black and white images and merging HDR shots (step by step). Ken's method of processing in Photoshop will help you with the consistency of the look and feel of your images.
DAY 3
We will get on the road early, heading deep into King Country and our Ghost Town location. Our Host will guide us through the health and safety briefing and give us a guided tour of the location. We will spend all day here; there is so much to shoot. This location is not open to the public, and your entry fee is part of the workshop. After departing here, we pass several locations of interest to stop and shoot on our way back to the hotel. Tonight Ken will cover a tuition session on Image selection and a talk on photographic style to help you create a defined B&W portfolio set. The aim is to use tools to narrow down to two images that will be your final prints, along with a long term goal of producing a B&W portfolio set that you can keep working on after the workshop.
DAY 4
Another early sunrise allows you to hone your field technique and capture some more of the area's stunning scenes; we have a choice of sunrise at the old wharf or the Taupo Tree. After breakfast, we will use the hotel's conference room for more post-production and printing. We will help you process your best image from the workshop and produce two finished 13x19" fine art prints to take home. This afternoon we return to Tauranga to meet late connecting flights to the main centers.

PRICE INCLUDES