Comfort Mountain Bike Hire @ Pencarrow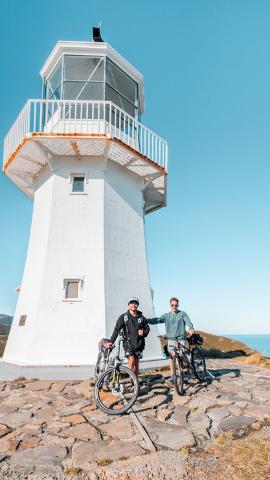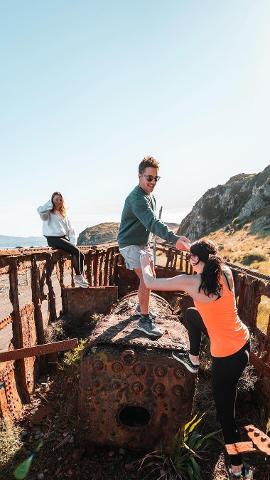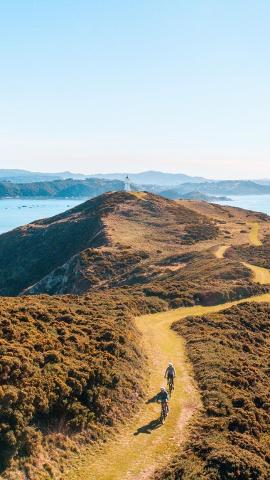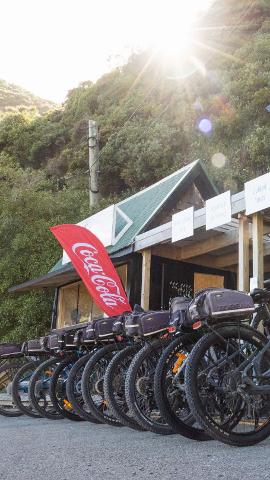 À partir de

NZD
30,00 $NZ
Lieu: Lower Hutt, Wellington
Code produit: mtbpencarrow
Discover Pencarrow's lighthouses and lakes, with incredible views of the Kaikoura Ranges on an awesome cycling adventure! We buy our bikes specifically for local trail conditions, and only use modern mountain bikes, complete with comfy gel seats, front suspension, disc brakes, and quality components. All bikes are then customised to rider height and preferences. In short, our equipment won't let you down.
Timing guide:
2 hours - Gives you plenty of time to discover Pencarrow Head's lighthouses and lakes, along with amazing views of Wellington's coastline and the Kaikoura Ranges. An easy ride, suitable for beginners.
4 hours - Hoping to check out all the Pencarrow side tracks? Fancy a seaside picnic lunch? Or maybe you're keen to explore Fitzroy Bay and the SS Paiaka Wreck? A four hour bike hire will ensure you have plenty of time for the adventure of your choice.
8 hours - Pack a picnic lunch and make the most of a full day out on this incredible coastline. Explore Eastbourne's cafes and galleries, before heading out to Pencarrow Head's lighthouses and lakes, and further around the bay to the SS Paiaka wreck.

Includes:

Comfort mountain bike
Helmet
Repair kit
Carrier rack and pannier bag for extra clothing, personal effects etc