Boutique Wine Tour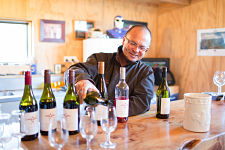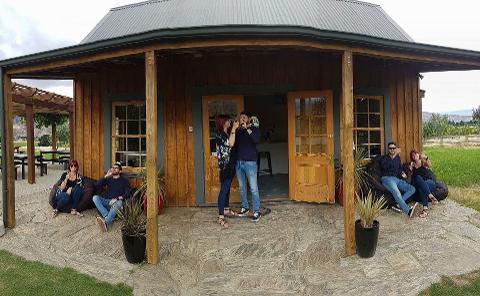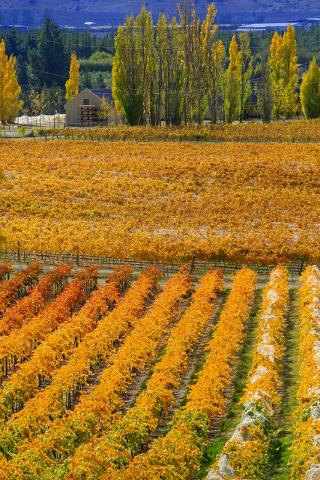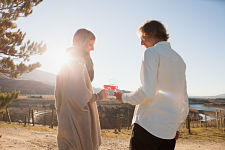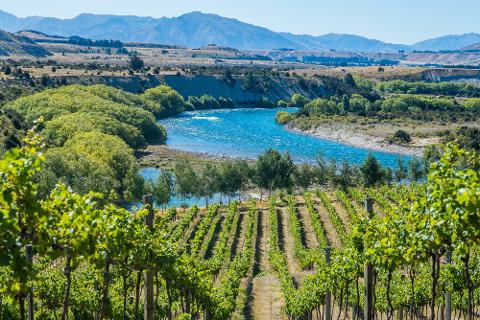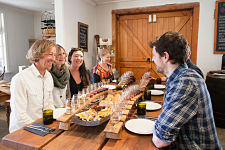 Duração: 4 Horas (Aproximadamente)
Localização: Wanaka, Otago
Código de produto: BWT
Discover some of Wanaka and Central Otago's wonderful vineyards and scenery, while
meeting some of the numerous characters that produce these gorgeous, award
winning wines. We'll take you to the little gems that are quietly making a big
name for themselves with their dedication to produce the best possible wine.
Here you'll get up close and personal with the vineyard owners and wine makers.

Our Boutique Wine Tour includes tastings at 4 vineyards, a
delicious mid afternoon gourmet platter, and a knowledgeable friendly guide. Whether you
are a complete wine novice, or a dedicated wine connoisseur, we will ensure you
have an enjoyable time!