Package - NZ PROGRESSIVE SURF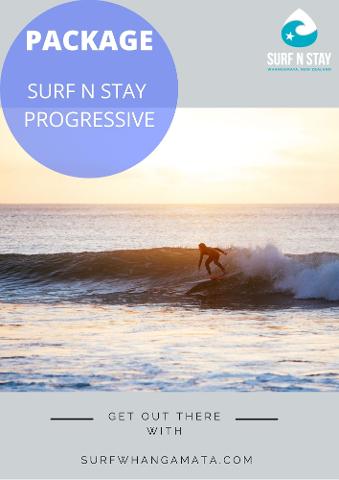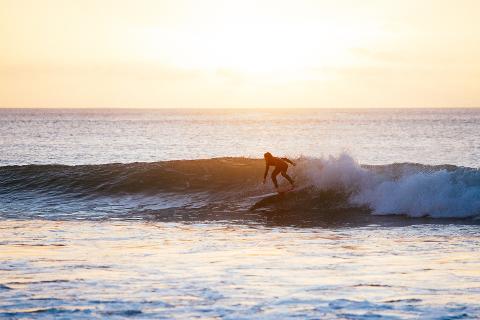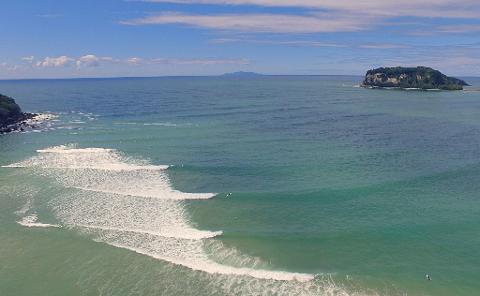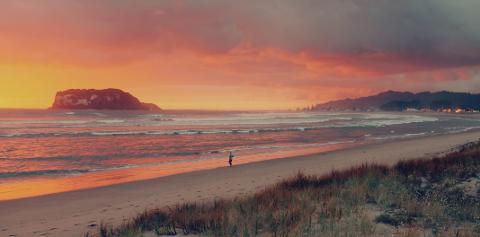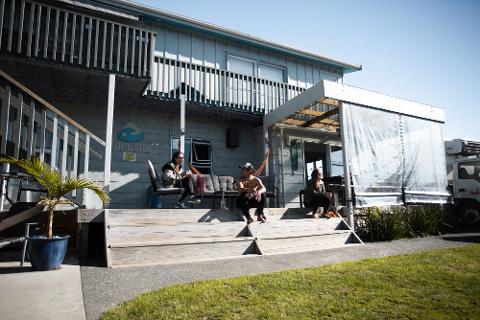 Trvanie: 3 Dní (cca.)
Poloha: Whangamata, Whangamata
Kód produktu: progressivesurf
Our Surf Package is perfect for anyone who is looking to fine tune their surfing skills. If you have already taken lessons and have some experience surfing on your own this package is ideal for you. Our team of highly qualified, Surfing New Zealand certified instructors, are here to help bring your surfing to the next level by coaching you to reach your personal goals. If you're looking to improve key aspects of surfing like perfecting your paddling and pop ups, learning turns and cutbacks, generating and/or maintaining speed etc, then this package was made for you.

Whangamata is an ideal beach to improve your surfing as it offers various wave types for you to progress on. Have your own board? Bring it along!
Your instructor will carry out a mixture of in-water coaching time, along with real time feedback on your strengths and weaknesses. This ensures you have time and guidance to correct any mistakes that could hinder your progress. Your coach will also focus on theory regarding currents, crowds, positioning in the line-up, manoeuvres and body mechanics analysis. We also implement the use of photo and video analysis prior to your next lesson to visually work on technique and posture.
All surf packages also offer Yoga class passes at a reduced rate! Free WIFI And Free healthy homemade breakfast is inclusive with guests at Surf n Stay
*Students must meet the following requirements to join this programme:
Catch their owns waves without help

Deal with currents and waves

Take off on a green wave
What's Included:
3 nights' shared accommodation*

2 surf lessons

Photo/video analysis

Breakfast

Wi-fi

Unlimited surfboard hire!