Prospectors Dream Trail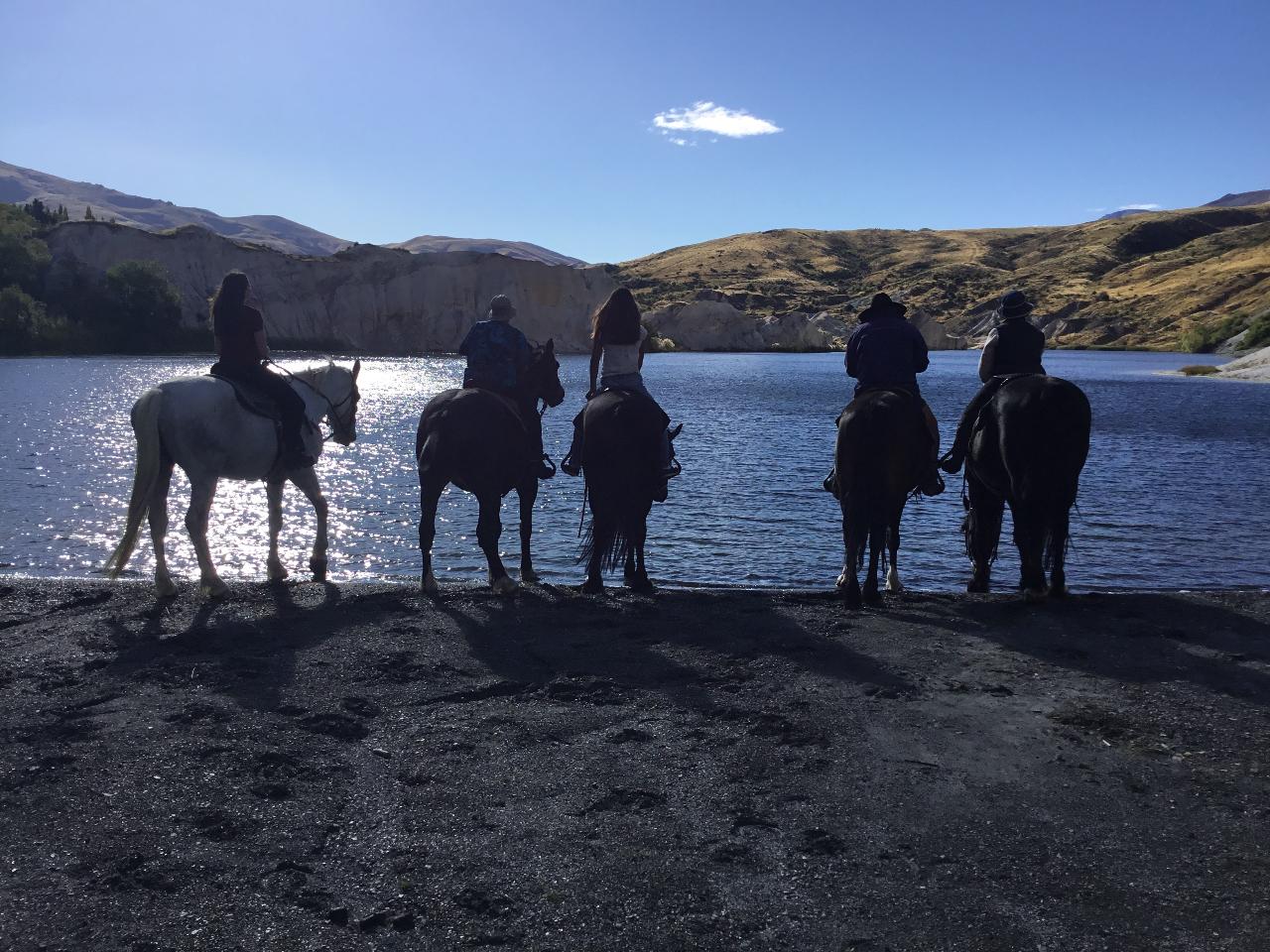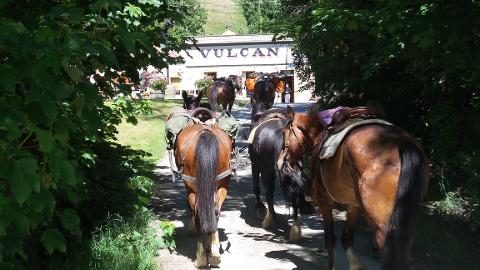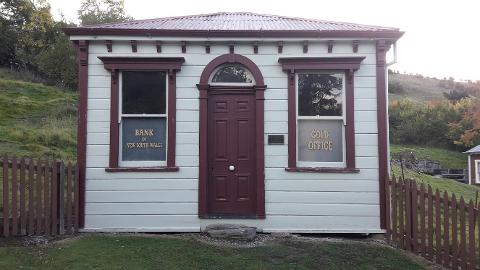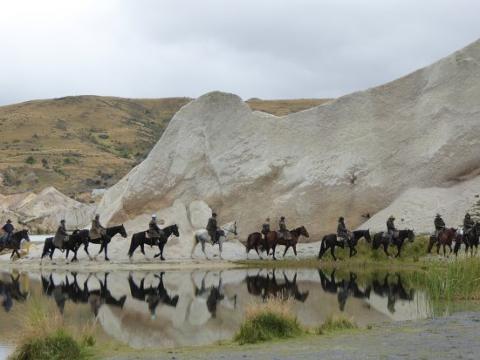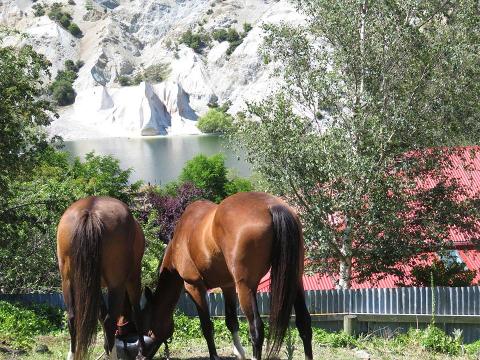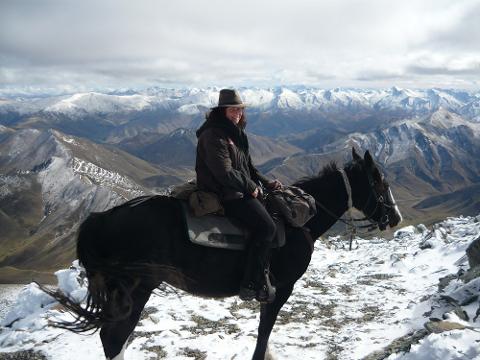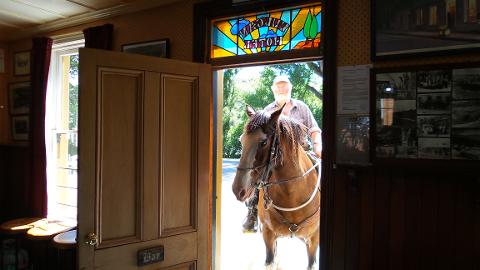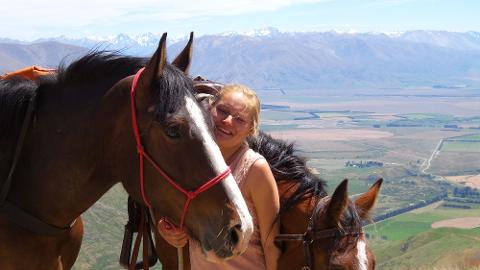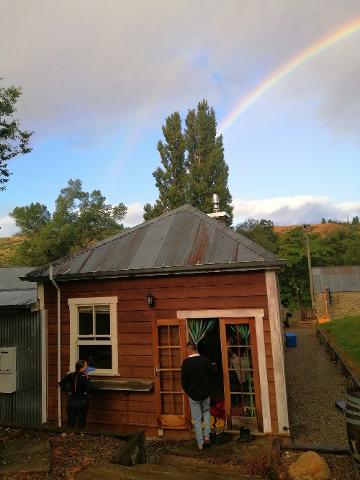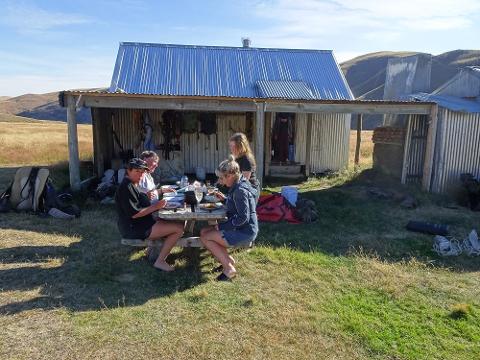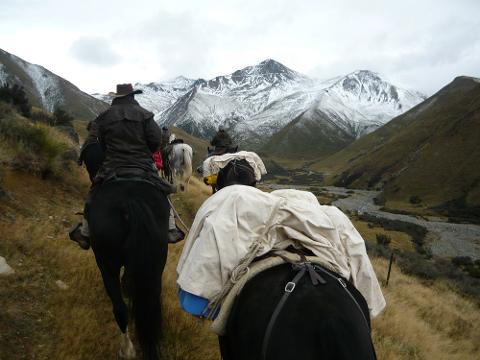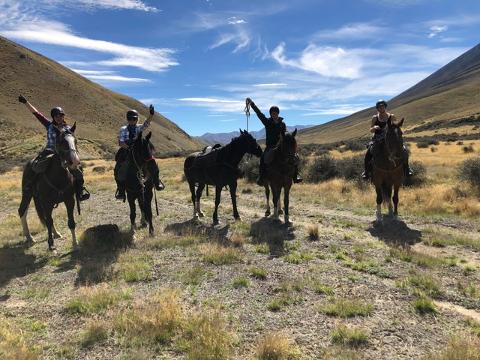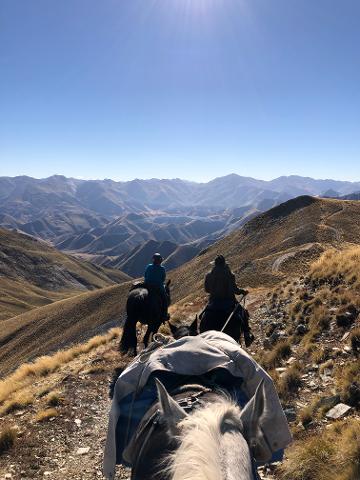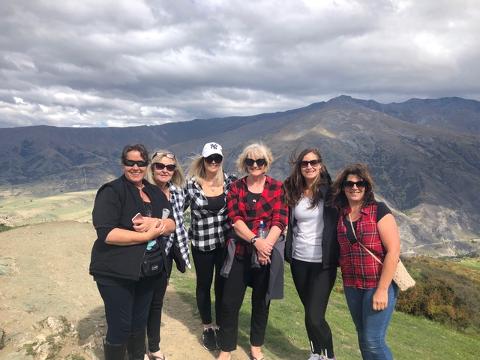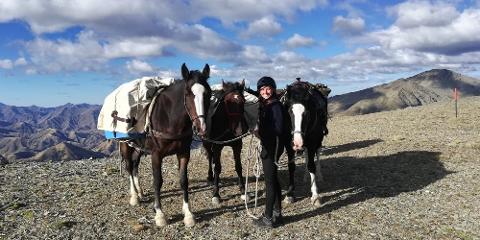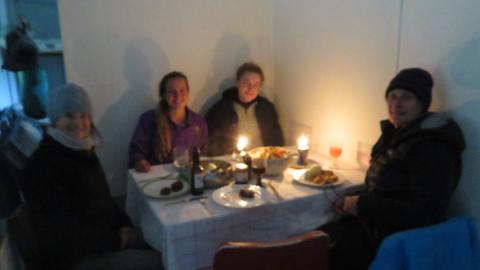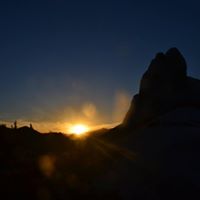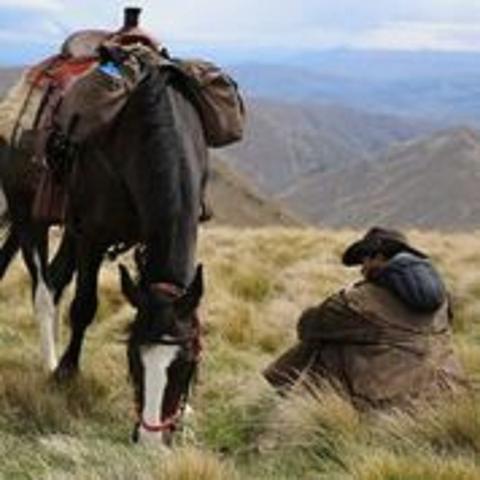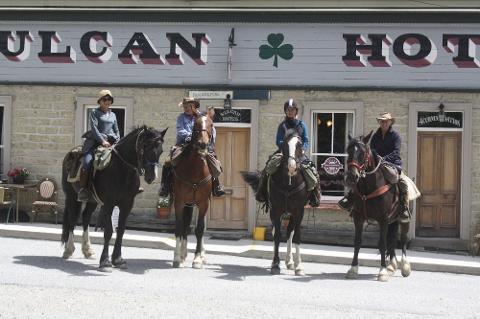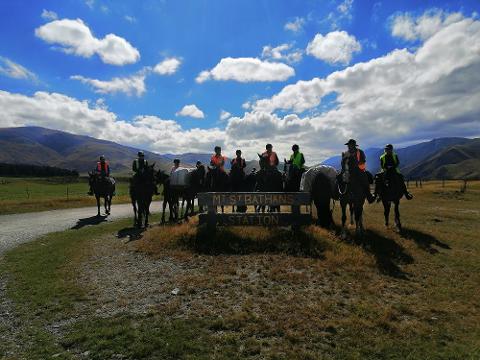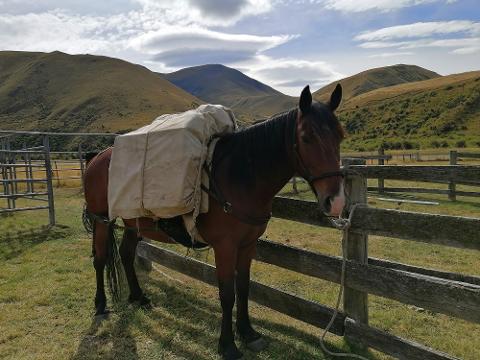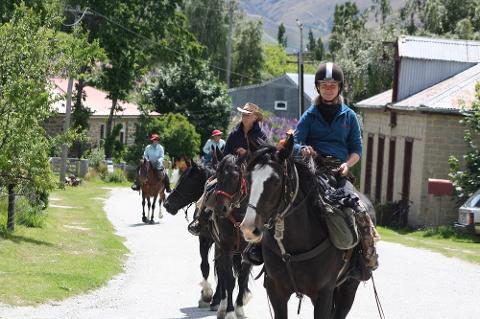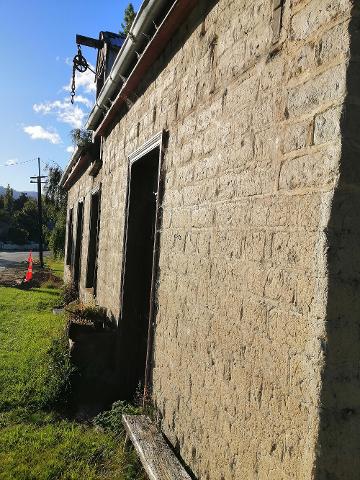 Продолжительность: 4 дн. (прибл.)
Место встречи: Lindis pass
Код предложения: PDT
Important
Note: Come dressed ready to ride as we are
heading up to 6000 feet above sea today.
You will be given your bag to pack that
will travel on the pack horses (this must weight no more than 11kg)
Start time for today 9 > 9:30am start from Queenstown
Riding day 1 - 4
hours riding – Horse, Lets summit that mountain
Departing from Dunstan Downs Station
cattle yards, from here we head up to the summit of Old Mans Peak, a height of
just under 6000 feet above sea. The rock formations look like a moonscape and the
vista you will encounter encompasses four of the highest peaks in the South
Island.
Mount Cook,
Mount Aspiring,
Mount St. Bathan's and
Mount Tutoko
With breath-taking views of Lakes Dunstan and Pukaki (weather
permitting)
At this point we begin dropping down
into the Dunstan Valley to spend the next two evenings at "Fat Mans Hut." The
original hut is over 100 years old and has been utilised by Musterer's to tend
their sheep. A new cook shop has been constructed alongside the existing
building which includes a welcome hot shower (high country style).
After dinner you can enjoy magnificent
views of the star laden skies or swim in the Dunstan river.
Riding day 2 – 9:30am
start – 4 hours riding – Let's explore that incredible valley
Today we can enjoy a full farmhouse breakfast before saddling up and
heading out to explore the beautiful Dunstan Valley at the foot of Old Man's Peak.
This valley is now owned by The Department of Conservation and it is not unusual
to see herds of wild deer, roaming.
We find the perfect spot to enjoy lunch like riders on our own quest in "middle
earth"
Returning to our accommodation, "Fat Mans hut" for afternoon tea and a two
course dinner, we have time to enjoy this incredible location. Sunsets are
outstandingly beautiful here, the light plays on the mountains changing
everything as though a master painter where creating before our eyes. The star
filled skies are so intense here with no light pollution to disturb our
enjoyment. If you wish to sleep out under the stars you can do so.
Riding day 3 – 9:30am
start – 3 1/2 hours riding – River, how I love to follow you.
Look forward to a leisurely days
riding, as we crisscross the Dunstan River many times and amble our way along
beside this beautiful glacial river into St. Bathan's Station. This is a very
good fly fishing river and keen eyes may spot trout feeding in the many pools
we view along our trail. We will be following in the footsteps of the old gold
miners from the time of New Zealand's gold rush.
Accommodation for this evening is an
old musters hut and tents, only 10m from a beautiful swimming hole. Our trail
boss is a keen fly fisherman and he will be taking his rod, if you wish to do
the same you can fish in the evening (you will need a rod that breaks down so
you can pack it with your gear and a fishing licence, this is a catch and
release fishery)
We enjoy a barbecue dinner, after which
there are some wonderful walking tracks that lead up into the hills providing
excellent photo opportunities of the hut and horses in the evening light. You can sleep out under the stars tonight if
you so choose with the sounds of the river and horses munching.
Riding day 4 –
10:30am start – 4 ½ hours riding – Gold in our hearts
Today is an easy day's ride as we
continue our way towards the historic St. Bathan's Township following the gold
miner's trails. The high unusual rock formations to the side of the riverbank
we are riding make your feel as though you are in a Wild West movie set. By the
time we reach the Vulcan Hotel in St. Bathan's we will have cross the river a
total of 24 times.
The gold miners were incredible
engineers. Riding the valley you can still see the water races they constructed
by hand using a bottle to sight their levels. These lead us to the Blue Lake in
St Bathan's (named for its distinctive blue colour caused by the minerals in
the water.) Man-made by miners when the mining stopped, the hole filled with
water forming the lake.
The lake is a popular and unique
setting for swimming and jet skiing with a two-kilometre walking track around
the edge. We will ride into the St. Bathans Township (an historic gold mining
town, located at the foot of the Hawkdun and Dunstan Ranges in Central Otago)
established in 1863.
There will be an opportunity for
photographs in front of the historic
Vulcan Hotel. Our accommodation for the night will be a miners Cottage or the
Vulcan (haunted) Hotel.
Last Day - Morning
of the fourth day – after breakfast, take the opportunity to look around St Bathan's
Township which is steeped in history before being picked up by our taxi
returning to Queenstown airport or Queenstown hotel