Days Out Fishing Charters - Kingfish Private Charter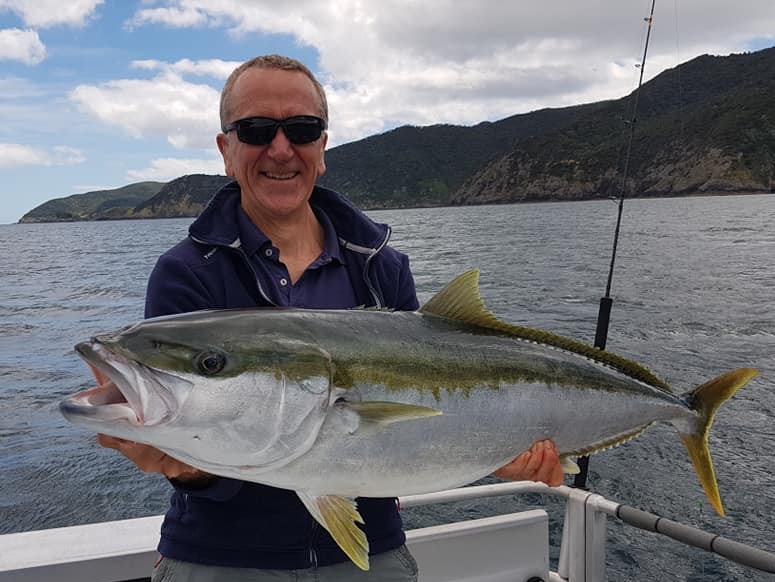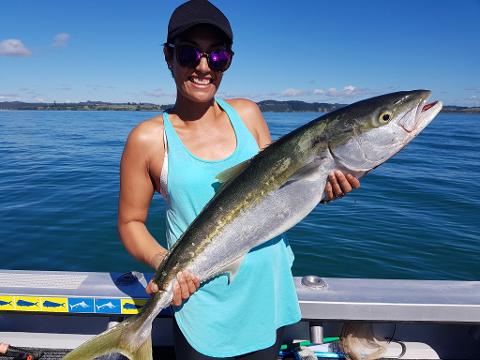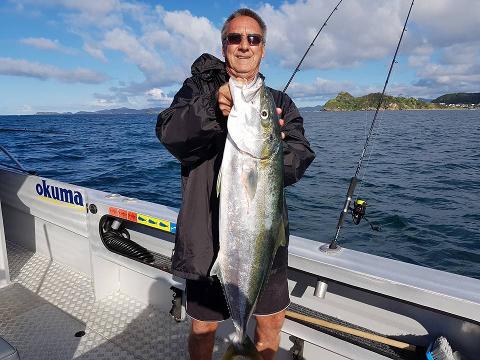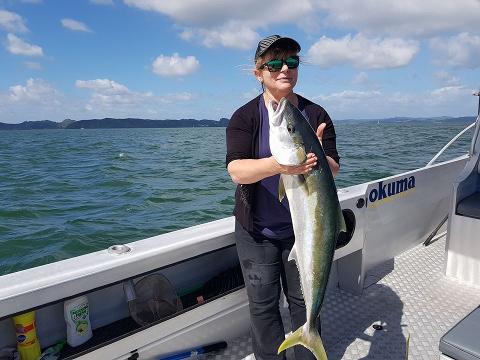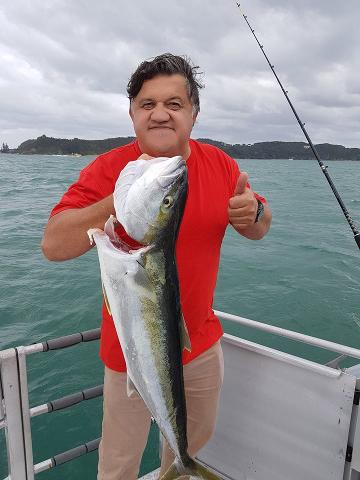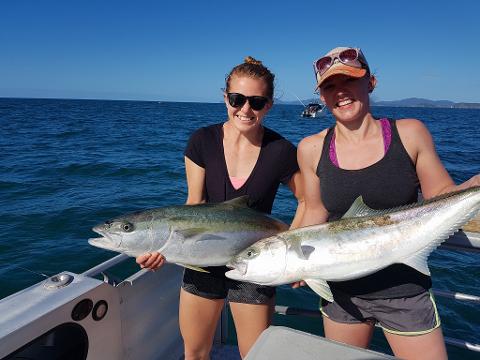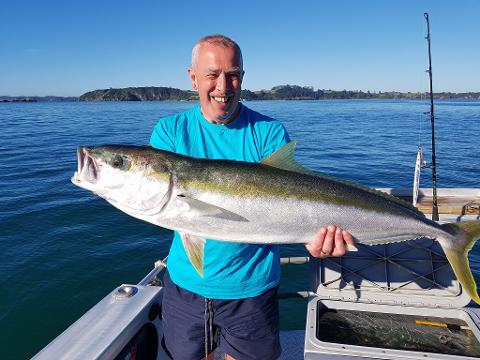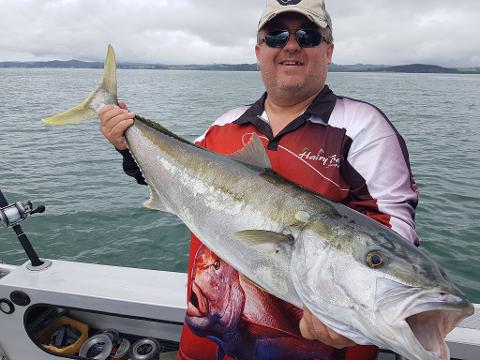 Kesto: 7 Tunnit (noin)
Paikka: Paihia , Northland
Tuotekoodi: KPC
Are you ready to experience moments that will last a lifetime? Let us take you an an adventure to experience the fight a kingfish will bring you.
Maximum of 6
Pick up from Russell Wharf, Paihia Wharf and Waitangi Wharf (confirm this when booking)
All fishing tackle and bait is supplied on board. Light tackle, slow jigs, speed jigs, bait and live bait.
Bring your own refreshments for the trip. It is also recommended to bring a sun hat and sunscreen and something warm as it can get chilly out on the water sometimes.