Bay Of Islands Luxury Wine & Chocolate Tasting Tour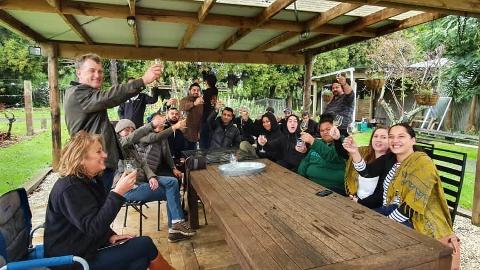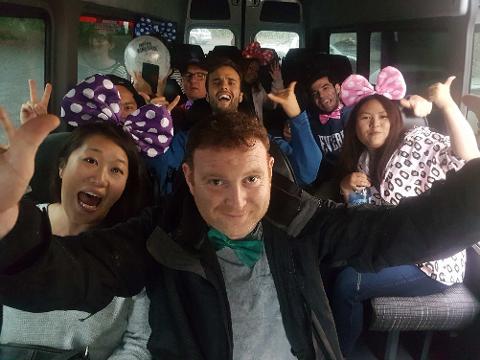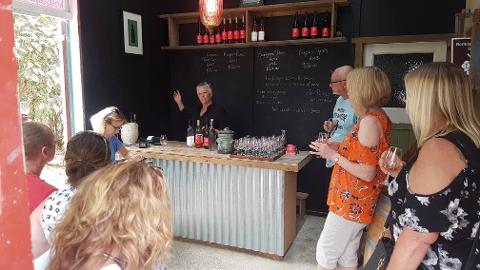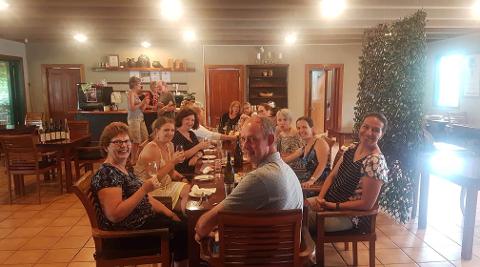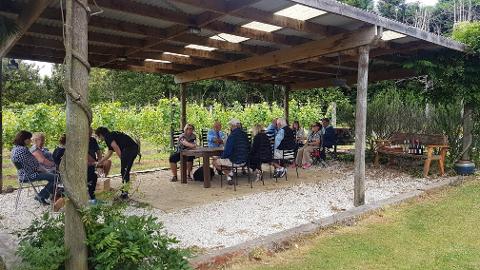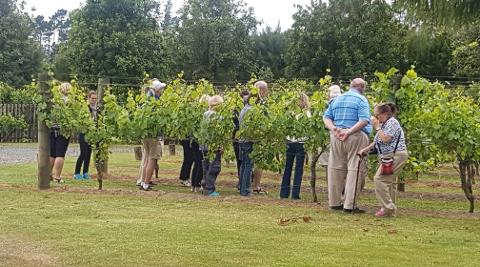 Kesto: 4 Tunnit (noin)
Paikka: Northland
Tuotekoodi: PNS4CL
The Bay of Islands is the birthplace of winemaking in New Zealand, with Samuel Marsden planting the first NZ vines and Sir James Busby cultivating sparkling wine on the Waitangi Estate even before the treaty was signed.
Come along with Paihia's original wine tour company as we take you on a fun, informative trip into the heart of Northland's winemaking region.
Along the way you will enjoy the wines of the boutique, organic Ake Ake vineyard, and the award-winning stunning Marsden Estate & Boutique vineyard "Fat Pig" where you'll also be treated to a grazing platter. Also, no trip is complete without a stop at the legendary Makana Chocolate's and Kauri Workshop along the way.
This is small group touring at its finest, travelling in comfort aboard our modern air conditioned minibuses, accompanied by your passionate, knowledgeable Driver Guide.