Ship Cove Cruise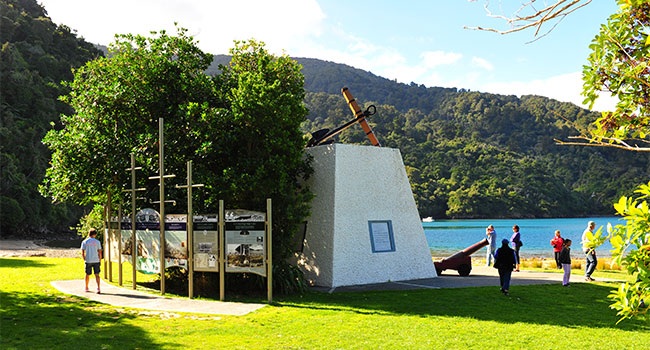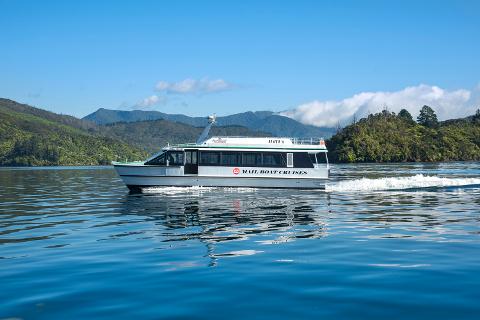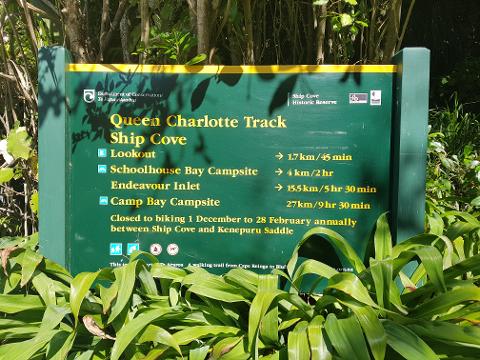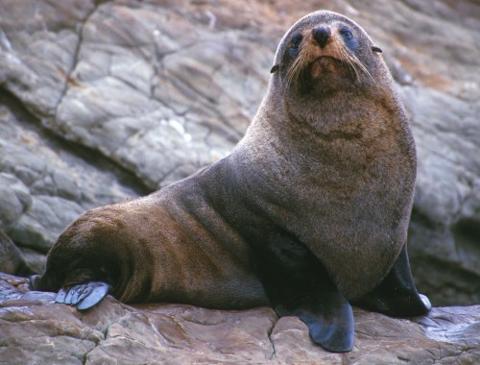 기간: 3 시 (대략)
위치: Picton, Marlborough
상품 코드: SCC
Covid 19 announcement:
Please note that Face Masks are required on all Beachcomber
Cruises and Picton Water Taxis Vessels, unless proof of valid exemption is
presented upon check in.
Thank you for your co operation
Please note that this tour requires a minimum number to operate. If the minimum requirements have not been met, our reservations team will contact you by 5:00pm the day prior to offer an alternative option.
If your preferred date is not available to book in the calendar, please contact our reservations team directly to check for additional availability.
Cruise from Picton, up through the Queen Charlotte Sound to historic Ship Cove. Along the way your skipper will provide a commentary on the surrounds, history and the wildlife be it bird, fish or mammal!
As the name would suggest the highlight of this tour is a 30 minute stopover at Ship Cove. Named by Captain James Cook in 1770 when his ship The Endeavour anchored here to replenish supplies of food, water and wood. It became a favourite anchorage of Captain Cook and he returned here a further four times between 1770 and 1777.
Take the opportunity to dabble in the creek where Captain Cook made home brew for his crew and share the beach with the resident wildlife. Have your photo taken beside the Captain Cook Monument commemorating his visits to this area or just relax and enjoy the tranquil surrounds.
We do offer a 10% discount for Top Ten Card, BBH, YHA and Gold Card Holders. Please contact our office on office@mailboat.co.nz or 03 573 6175 to make a booking - do not book online as you will not receive the discount.

Beachcomber Cruises no longer use single use paper cups on board our
vessels in an effort to reduce the environmental impact. In office we have our reusable
Keep Cups available to purchase, we then provide complimentary tea and coffee
for guests to enjoy for the duration of the tour.