Glow Worm Cave Tour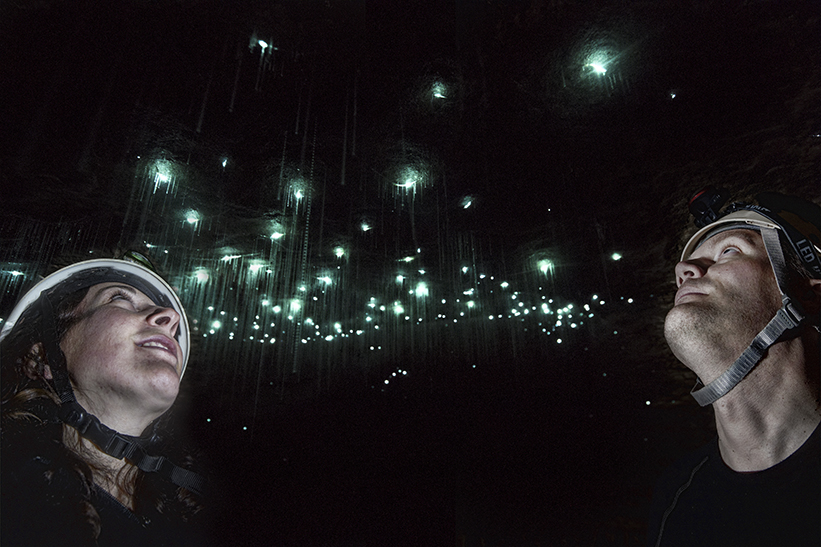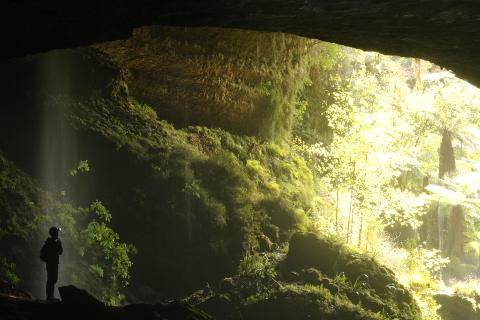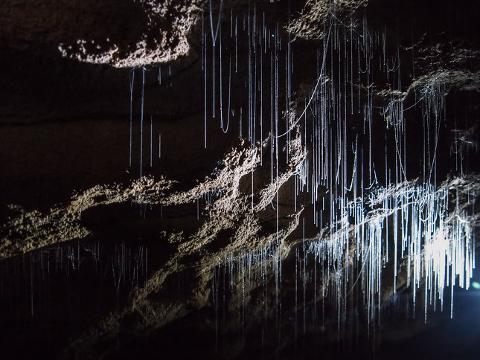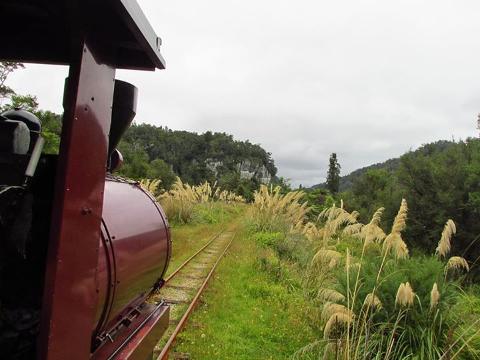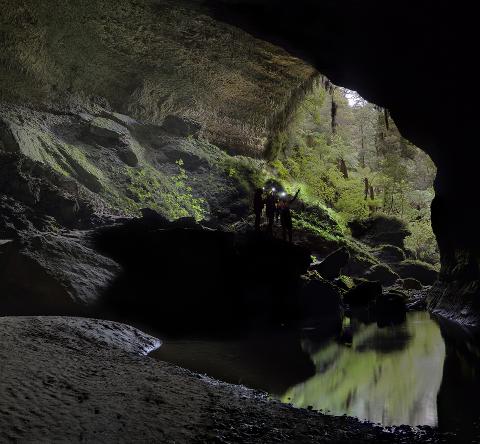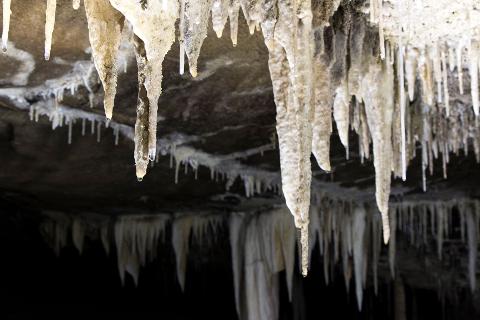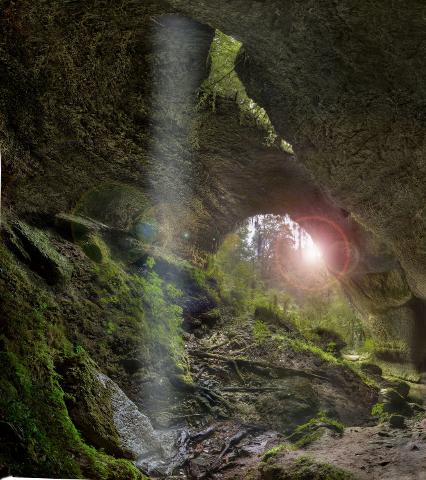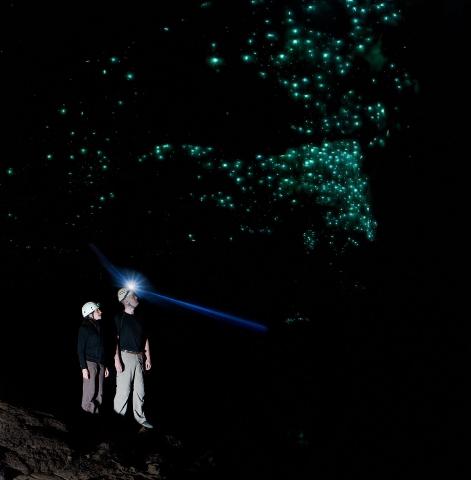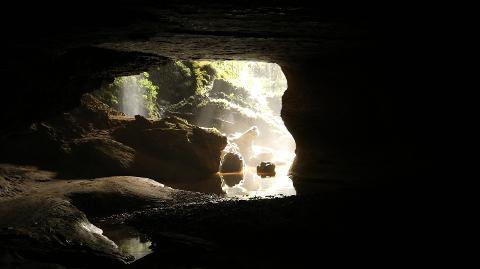 À partir de

NZD
145,00 $NZ
Durée: 4 Heures (environ)
Lieu: Charleston, West Coast
Code produit: GWT
Charleston Gloworm Cave Tour / Metro Cave Tour
A simply stunning Wilderness Eco-tour through the enormous Nile River Cave System deep in the Paparoa National Park.
Your adventure will start at our modern Charleston Base where you will be equipped with a caving helmet and meet one of our passionate cave guides. A short drive will take you into the tranquil rainforest covered limestone valley to board the Nile River Rainforest Train. Here you start your journey into the Paparoa National Park exploring on of its highly protected and unique features – ancient cave systems, fragile cave formations, twinkling glowworms – hidden below lush rainforest, uniquely carved rock formations and impressive limestone cliffs.
On your short walk to the cave you will enjoy the tranquil beauty of the lush native bush, soak up the peaceful atmosphere and finally leave the river bed to gain amazing views upon the river below on your way to the cave entrance. Leaving daylight behind you will explore the enormous Nile River Caves System, seeing, feeling and getting close to an ancient wonderland sculptured by water and decorated with fragile calcite formations.
Underground you will visit the Hall of Refugees and its breathtaking calcite formations before emerging back to daylight to the awe-inspiring Ananui entrance series- a place where day and night meet of outstanding beauty. Exploring the lower level of the cave system, you will find a glow in the dark and deep below a night sky spanning over you getting really close to amazing galaxies of glow worms. Your guides will enrich your journey with captivating illustrations, explanations and stories connecting you with this special place. After emerging back to the daylight a short stroll leads back to the train.