Omaka Aviation Heritage Centre Wine and Gourmet Delights Tour of Marlborough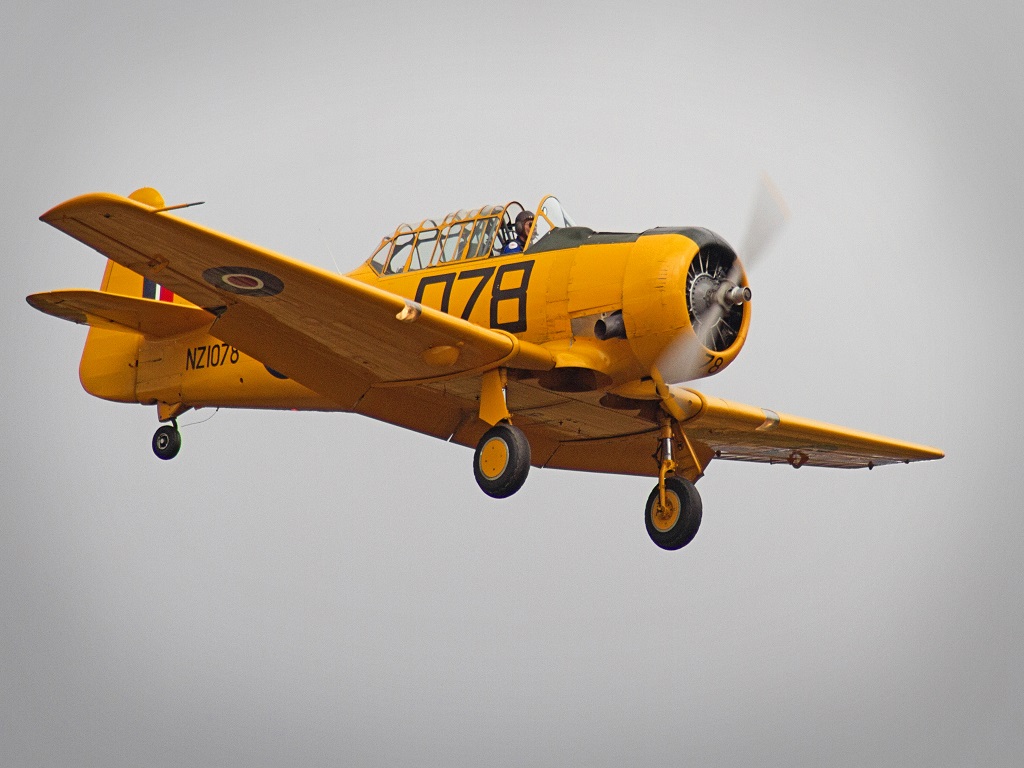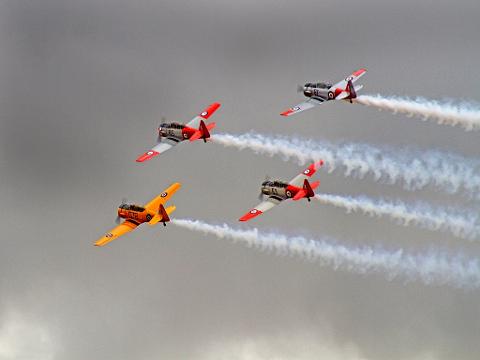 Duration: 5 Hours (approx.)
Location: Blenheim, Marlborough
Product code: WGH
TOUR SUMMARY
Omaka Heritage Air Centre is a popular icon stop
with Peter Jackson's collection of classic airplanes and
his amazing heritage WW1 and WW2 displays.

It is
recommended that two hours is
set aside for you to wander among the life-like displays of our
past heritage activities and the most generous collection of
personal memorabilia. The Heritage Delights Tour can be
tailor-made for the group to mix and match with more
heritage options and some wine tasting, visit some of
our local artisans and enjoy the scenic aspect of our
beautiful Wairau Valley and plains.
A stop for lunch at one of our picturesque wineries is part of your day
and a must stop at our Makana Chocolate Boutique confections.

TOUR DETAILS

Your Local Chauffeur offers the heritage enthusiast a great
day to mix and match with wine, gourmet and scenic sights.
A cafe and memorabilia store caters for some tasty morsels
and you can relax to discuss the amazing tour you have just
experienced. Tours are open from 9:00 am to 5:00 pm from
1st December through to 24th April and from 10 am to
4:00 pm 25th April through to 30th November with the last tour
starting one hour before closing time.
The Centre is open 7 days, every day of the year except Christmas Day.

There are several tour entry options for you to choose:
Knights of the Sky (WW1) $25.00 per person
Dangerous Skies (WW2) $20 per person
Entry to both: $39.00 per person

Scheduled Guided Tours:
Knights of the Sky: 10:00 am and 1:30 pm
Dangerous Skies: 11:00 am and 2:30 pm

Private Guided Tours are also available for groups:
Knights of the Sky: minimum of 5 people at $10.00 per person.
Dangerous Skies: minimum of 5 people at $8.00 per person
Costs can be subject to change and would be confirmed at
time of booking your tour with Your Local Chauffeur.
Entry fees are payable on the day to the Centre.

You could also take a joy flight over the vineyards on a Classic Wings
Vintage Airplane Ride. This is for up to two people.
(certain criteria applies).
This is an amazing journey of about 20 minutes.
The cost is a bit more but well worth the experience.
You could need a few wines afterwards!

Consider visiting one or two wineries for tasting before your tour
at Omaka, then followed by a light lunch at one of our winery
cafe/restaurant gardens to relax and enjoy the views of the
Wairau Valley landscapes.

The afternoon can include more wine tasting for those who
have come to Marlborough especially for our sensational wines
or an award winning garden or talented local artist's studio.
Perhaps meet the craftsmen who make the local hand-made paua and greenstone jewellery.

Spectacular high vantage points can be arranged for your photos
for your very special Marlborough memories.

If only part of the group choose to visit Omaka, we can continue on
with some great wine tasting and sightseeing, returning to pick up
the Omaka guests.

Makana Chocolate Boutique Confections is another treat not to be missed.

Your Local Chauffeur looks forward to sharing a little
heritage and wine with you.