Full Day Wine Gourmet and Scenic Delights Tour from Blenheim B1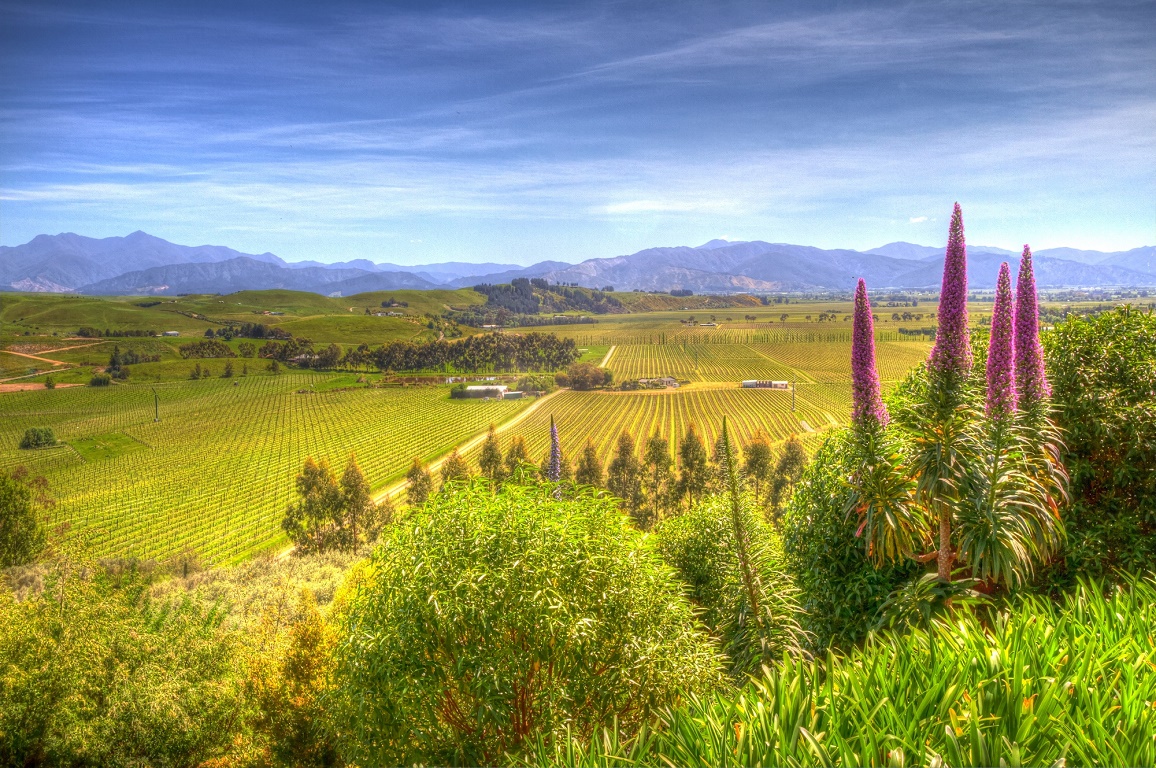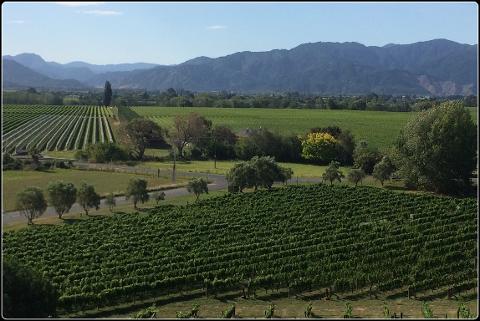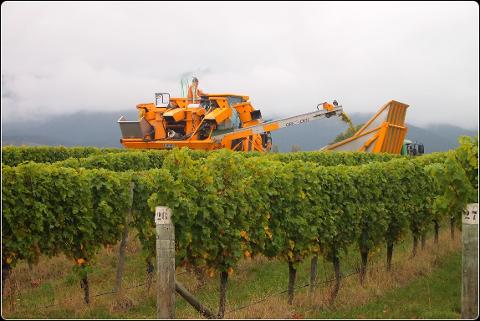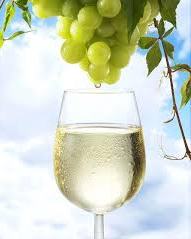 Duration: 6 Hours (approx.)
Product code: GFDB2
TOUR SUMMARY
This relaxing tour offers a full-day experience of the Marlborough wine
region, right at the top of the South Island of New Zealand. You will
experience sensational wines, stunning landscapes and seriously delicious
gourmet. A variety of options can also be included for heritage, ocean views
and local craft hot spots.

Enjoy the most popular wines of Sauvignon and
Pinot Noir and also other wine varietals that grow well in the region.

TOUR DETAILS

Your full day wine, gourmet and scenic tour departs Blenheim at 10:00 am
offering a relaxing journey to taste our sensational Marlborough wines at our
selection of award winning cellar doors.
Most wineries remain open all year round for your pleasure.
Your Local Chauffeur has experience and
knowledge to share with you on the region, so sit back and enjoy the scenic
side of our magnificent Wairau Valley landscapes as we travel from place to place.

Fall in love with our wines and explore new varietals that we have for you to
taste.

Admire from high vantage points the spectacular views of the rolling hill
ranges and contrasting vineyards, market gardens and farms.
Along the way we can stop for seasonal produce between
December and February of juicy strawberries, cherries, apricots, nectarines.
For every day of the year, delicious gourmet treats of local cheeses, oils,
liqueurs, manuka honey, peanut butter, black garlic and not to forget a very
special stop at Makana Chocolate Boutique Confections for divine chocolate
treats.
Wine is our famous draw card in the Marlborough region being
the largest producer of wine for New Zealand. Marlborough is renowned for
specialising in Sauvignon Blanc and Pinot Noir.

Some of our local wineries are also specialists in additional wines you
will be able to taste such as Gewurztraminer, Riesling, Viognier, Gruener
Veltliner, Arneis and even Merlot are just some of the different wines that
can grow well in this area.
Marlborough is the ideal spot for the wine and food match
experience, supporting our local mussels and salmon on the menu, lamb and other
delicacies. Relax in a picturesque winery garden café or at a
chateau on the hill with magnificent views of our Valley overlooking the
vineyards. Enjoy a cheese, meat and seafood platter or tapas. There is plenty of choice.
As we come to the end of the day, the beautiful views of our
hills create a perfect ambiance for you to relax over dinner with your favourite
wine of the day.

Your Local Chauffeur looks forward to meeting you and creating a memorable and exciting
day just for you.