Creative Landscape Masterclass - Bay Of Islands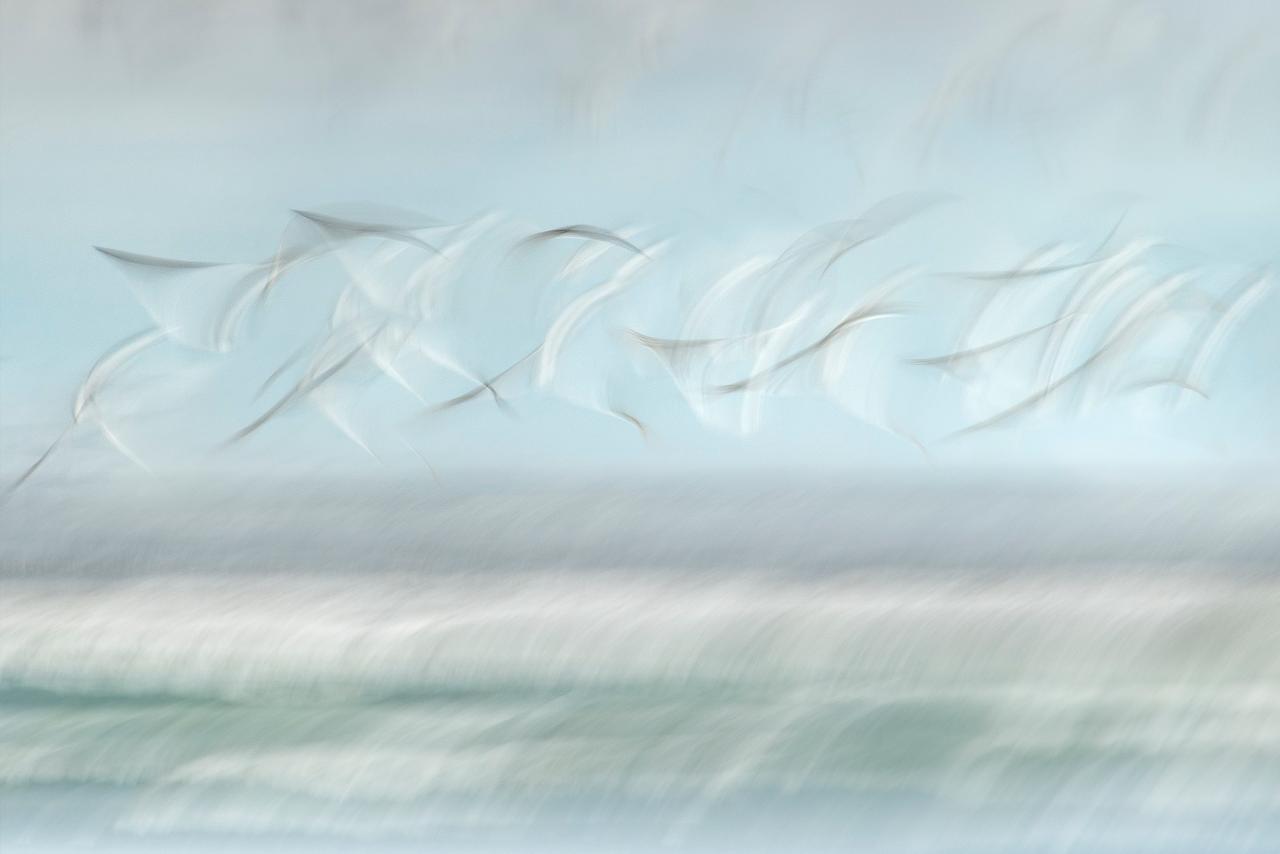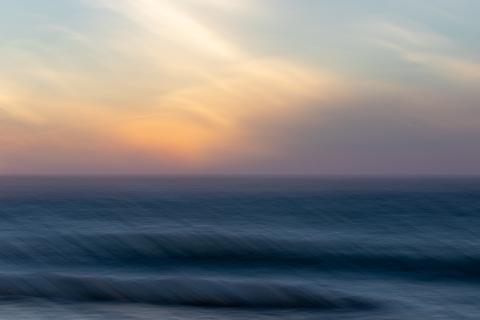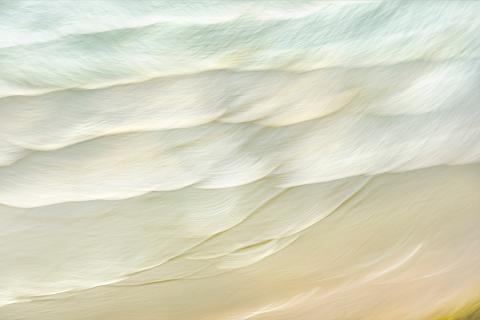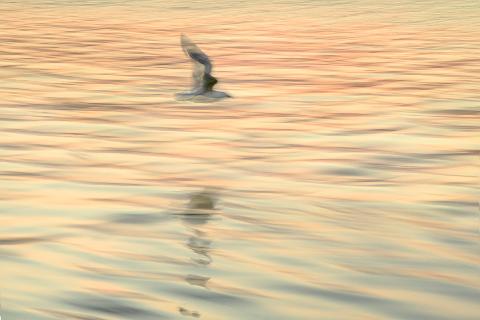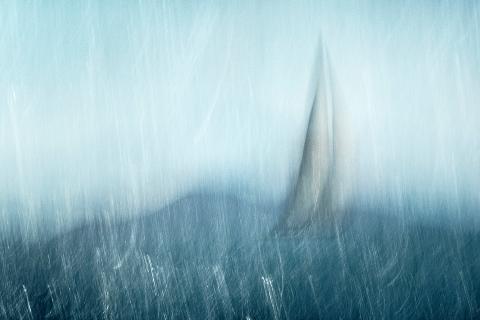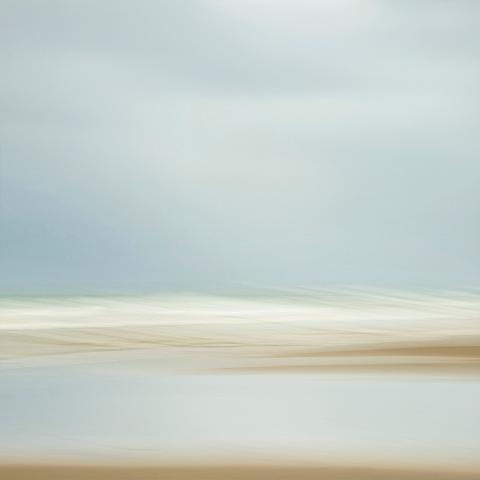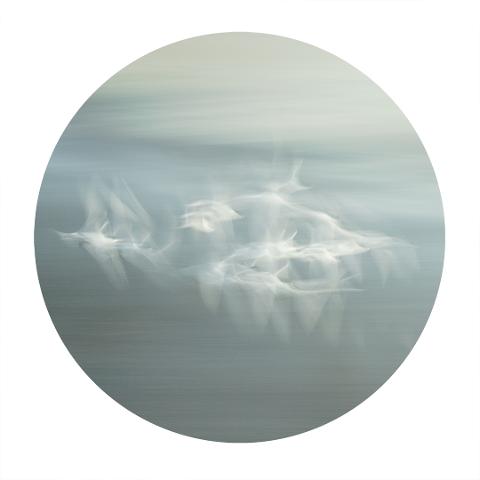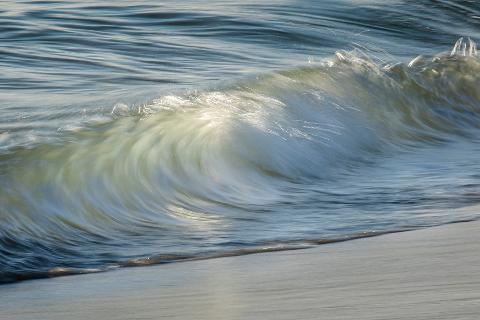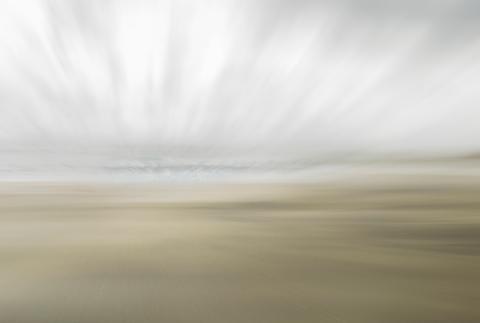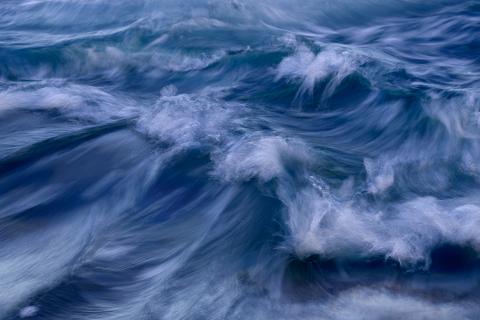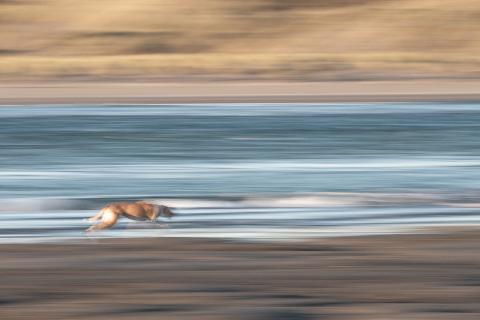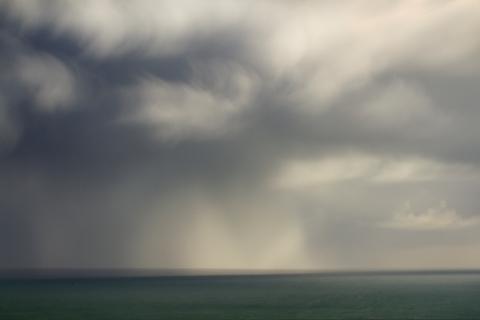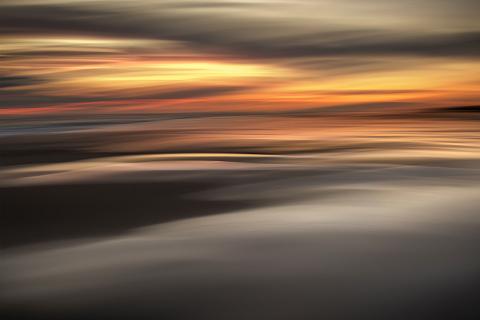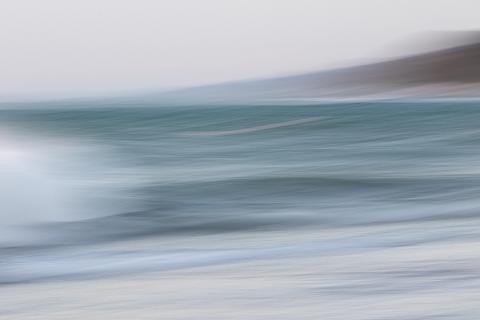 Duração: 4 Dias (Aproximadamente)
Localização: Bay of Islands
Código de produto: 4-IMC
We will be based in Russell, in the historic Bay of Islands which offers the perfect place for artistic photography with beautiful coastlines, waterfalls, and unique culture.
With artistic photographers Gail Stent and Judy Stokes as your tutors, this 4-day Creative Landscape Masterclass allows you to enjoy the best of the Bay of Islands coastal scenery while embarking on a creative adventure with your photography. In this masterclass, you will learn to bring freedom of expression and capture emotion in your photography by using creative techniques both in-camera and in post-production. You will learn a style of photography that seeks to capture a mood and experience rather than to achieve an accurate representation of the scenes. Capturing artistic photographs requires the use of imagination and creativity to create your own personal style to create artistic, painterly images. By joining this workshop you'll be guided through advanced techniques in the use of ICM (Intentional Camera Movement),In-Camera Multiple Exposures along with Abstract Photography techniques. Learn how to take compelling and unique landscape photographs followed by the art of post-production, adding another layer to the creative process.
Capture to Print Masterclass Workshop: Our Creative Landscape Masterclass is designed to perfect the techniques of Multiple Exposures and ICM (Intentional Camera Movement); with dedicated tuition sessions and notes on these subjects. The workshop concludes with processing & printing two of your best images as 13x19" fine art prints.
LEARN
Developing a style to create artistic, painterly images including landscapes

Freedom and creativity with Multiple Exposures, ICM photography and Abstract imagery

Creative techniques of post-production in Photoshop/ Lightroom
EXPERIENCE
The beautiful Bay of Islands including waterfalls

Boat trip on the Bay of Islands

Te Hononga Hundertwasser Memorial Park
ITINERARY
DAY 1
If you are flying into Whangarei, we can pick you up from the airport early on the first morning of the workshop to work with early connecting flights from all the main centres. Or you can meet us at Russell at the historic Duke of Marlborough Hotel, our home for the next three nights in the picturesque Bay of Islands. During European colonisation, Russell was briefly the capital of New Zealand and features many historic sites. After arriving in the hotel we use the conference room to run through our introductory programme for the finer points of using Multiple Exposures, ICM photography, and Abstract Imagery along with advanced camera settings for mastering these techniques. The day ends with an introductory view from Flagstaff hill to set the scene for the weekend, followed by a sunset shoot over the picturesque coastline, from one of the many beautiful bays close to Russell to put these into practice.
DAY 2
An early start enables a sunrise shoot before we head back to the hotel for breakfast. A chartered boat today enables us to explore the Bay of Islands by sea, including parts of the coastline not accessible by road. We will spend the day stopping at a number of the beautiful islands to capture these at our own pace, utilising all the new techniques that we have learned to make some unique photographs.
The day finishes with a golden light sunset shoot, followed by dinner and some post processing back at the wonderful Duke of Marlborough Hotel.
DAY 3
Today we will venture further afield. We head to the Te Hononga Hundertwasser Memorial Park in Kawakawa where we find out more about Friedrich Hundertwasser, his creativity and environmental awareness. We ride on the coattails of his creativity as we take our own unique imagery at the site.
We then head to capture stunning waterfalls located in the Bay of Islands. This area includes a scenic forested area where we can also enjoy nature's beauty through our lenses.
We have an optional sunset shoot in front of the hotel before dinner and then we again wrap up the day with some post processing in the hotel.
DAY 4
An optional early morning sunrise shoot across the Bay of Islands allows you to farewell this beautiful area with your camera. After breakfast, we will then use the hotel's conference room for a last post-production session with challenges thrown in for fun! We will help you turn your best two images from the workshop into finished 13x19" fine art prints to take home. In the afternoon, we drive back to Whangarei to meet connecting flights to the main centres.

PRICE INCLUDES
Tuition by Gail Stent and Judy Stokes

Private Boat Charter in the Bay Of Islands

Entry to Te Hononga Hundertwasser Memorial Park

3 nights twin share accommodation at Duke of Marlborough

3 cooked breakfasts

Two 16x22" Fine-Art Prints from the Epson SureColor P906

Use of Benro Filters

Conference room for processing & printing

Transport during the workshop

Whangarei pickup/dropoff

DOC concession fees

Donation to our Conservation Fund