2023 - NZ Wildlife Photography Tour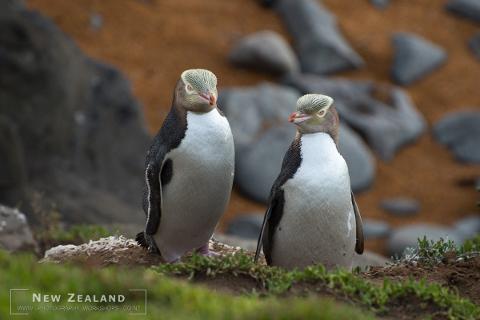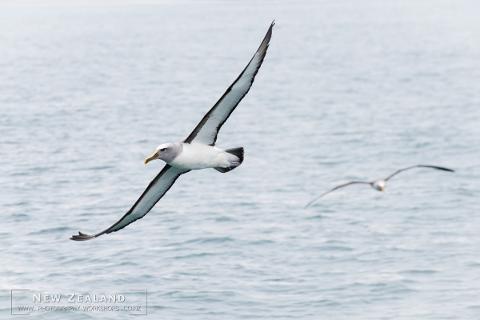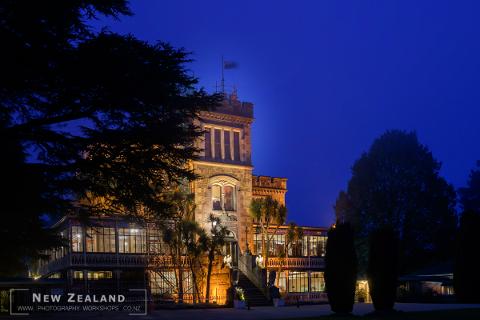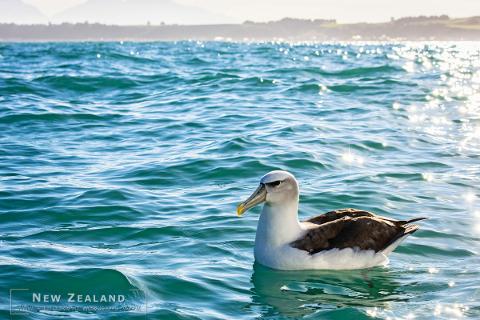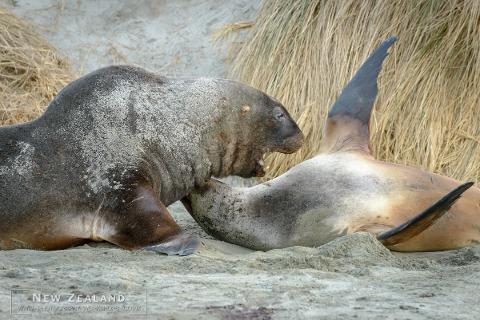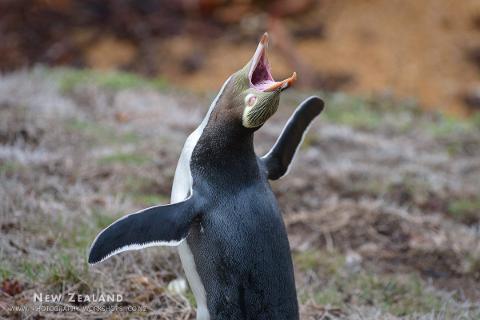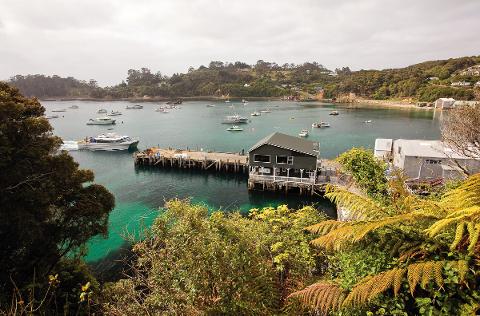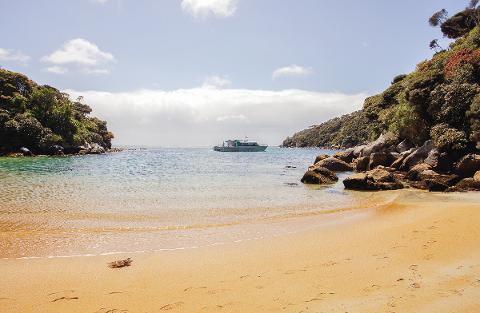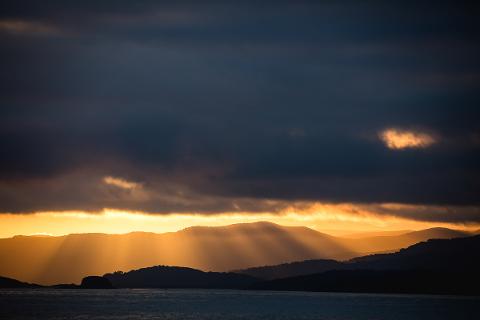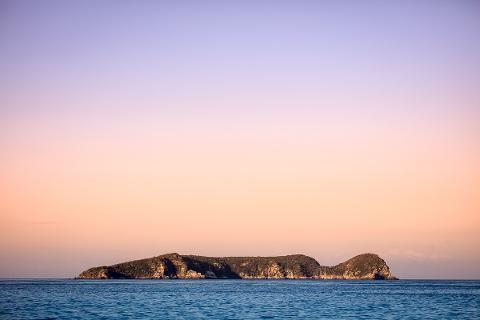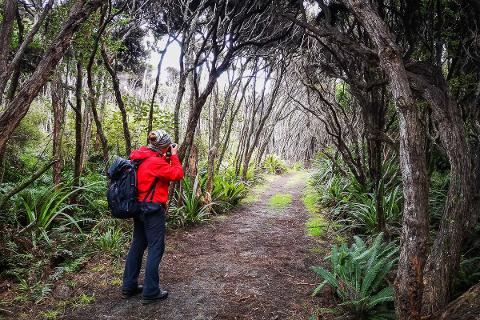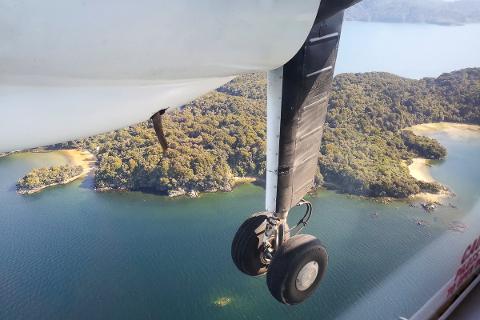 Duration: 9 Days (approx.)
Location: Dunedin, Otago
Product code: 9-WL
Join wildlife experts Edin & Tony Whitehead for the first 4 days of this tour, Richard Young will join on day 5 of this 9-day Wildlife Photography Tour. The tour will explore some of the best spots in New Zealand for wildlife photography. Starting at Otago Peninsula, known as the wildlife capital of New Zealand, we also visit the Catlins and Stewart Island.
The first 4-days of the tour will be based on the Otago Peninsula with Edin & Tony Whitehead, and takes in our Wildlife Masterclass Workshop, designed to perfect the techniques of shooting coastal wildlife, coastal birds and coastal landscape photography; with dedicated tuition sessions and notes on these subjects.
You will then travel onto the Catlins and Stewart Island with Edin Whitehead and Richard Young. Stewart Island is a unique gem of New Zealand. Exploring the coastline by boat and a trip to predator-free Ulva Island gives us the chance to photograph some of New Zealand's bird species, some of which are only found on Stewart Island. We spend our time on Stewart Island exploring the forests, bays and beaches where these species live. Some of the species of note are, New Zealand sea lions and fur seals, as well as a host of rare bird species, such as the yellow-eyed penguin, northern royal albatross, Stewart Island kiwi, Stewart Island weka, Stewart Island robin, rifleman.
HIGHLIGHTS
Boat trip around Paterson Inlet
Dunedin - Invercargill
Otago Peninsula
Catlins
Stewart Island
ITINERARY
Day 1 – Otago Peninsula
Meeting at Dunedin airport to be picked up from the early-morning flights, we drive out to our accommodation for the next three nights, Larnach Castle. We will run through our introductory programme for the finer points of capturing amazing wildlife images and advanced settings for wildlife photography. The afternoon will see us heading out for our first wildlife shoot, to photograph the magnificent New Zealand sea lion, which breeds along the rugged coastline of the Peninsula area.
Day 2 – Otago Peninsula
Today we head further afield to photograph the forest birds at Orokonui, which is also home to New Zealand's tuatara, a relic from the dinosaur age. Spending the whole morning in the reserve will offer us the chance to photograph several rare birds including South Island Kākā and the Takahē. This afternoon we head out to photograph Yellow-eyed penguins on a private beach as they return from a day out at sea, with luck we also likely find a few more sea lions to photograph on the same beach.
Day 3 – Otago Peninsula
After sunrise to capture wading birds silhouetted in the morning light, we will spend the morning in the hotel conference room to offer some group critique of the photographs from the last days and in-depth post-production of your wildlife images. This afternoon we take a boat charter to photograph many species of birds from the sea. We will also visit the world's only mainland breeding colony of Northern Royal Albatross. We end the day by returning to Larnach Castle for dinner (included) which will be the culinary highlight of the tour, eating a three-course meal in the castle's grand dining room.
Day 4 – Otago Peninsula - Catlins
This morning we will capture the sunrise from an exclusive location on private land which offers unparalleled views across the Peninsula. After sunrise, we will help you finish processing your best two images from the workshop and produce a finished 16x22" fine art prints of these to take home. We will have some time today to explore inside Larnach Castle if we have not already had the chance and maybe one final wildlife shoot. Departing Dunedin, we head east towards the Catlins.
Day 5 – Catlins
In the Catlins, we will see the spectacular coastline of Nugget Point at sunrise, where a lighthouse, wind-ruffled native shrubs, and off-shore islands make a photogenic scene. Today we will spend time exploring some of the coastlines wild beaches to hopefully spend some more time photographing Sea Lions that have once again made this area their home. We travel inland to explore the waterfalls of the Catlins Coastal Rainforest Park. These may not be high, but have a subtle beauty all of their own.
Day 6 – Invercargill - Stewart Island
This morning we will travel to Invercargill, then fly to Stewart Island. The rest of the day will be spent exploring the island from our comfortable base at Stewart Island Lodge in Oban.


Day 7 – Stewart Island
Today, we head out to Ulva island to photograph its abundant birdlife. If we are lucky, we will get the chance to see a kiwi in the wild this evening. This experience is not easy to come by on mainland New Zealand.
Day 8 – Stewart Island
This morning, we will explore Paterson Inlet by boat, capturing its bays and historic sites. We will also head out further from the coast to try to photograph some of the marine birds—including albatross—that can be found fishing in the waters around Stewart Island. In the afternoon, we will explore some of the forest tracks close to Oban, including the start of the Rakiura great walk.
Day 9 – Stewart Island - Invercargill
We have the morning to explore more locations close to Oban, including beautiful bays and another forest walk. This brings us to the end of our tour, and we fly back to Invercargill in time to meet late afternoon flights out to the main centres.
PRICE INCLUDES
9-days of photography tuition by Edin Whitehead

4-days of photography tuition by Tony Whitehead

5-days of photography tuition by Richard Young

3 nights luxury accommodation at Larnach Castle (single room included)

2 nights accommodation (single room included)

3 nights accommodation at Stewart Island Lodge (single room included)

8 breakfasts

Boat charter on the Otago Peninsula

Private Yellow-eyed Penguin trip

Entry to Orokonui Ecosanctuary

Entry to Larnach Castle

Three course dinner at Larnach Castle
Return flight to Stewart Island from Invercargill

Boat trip to Ulva Island

Boat trip around Paterson Inlet