Stewart Island Fly | Explore | Fly ex Queenstown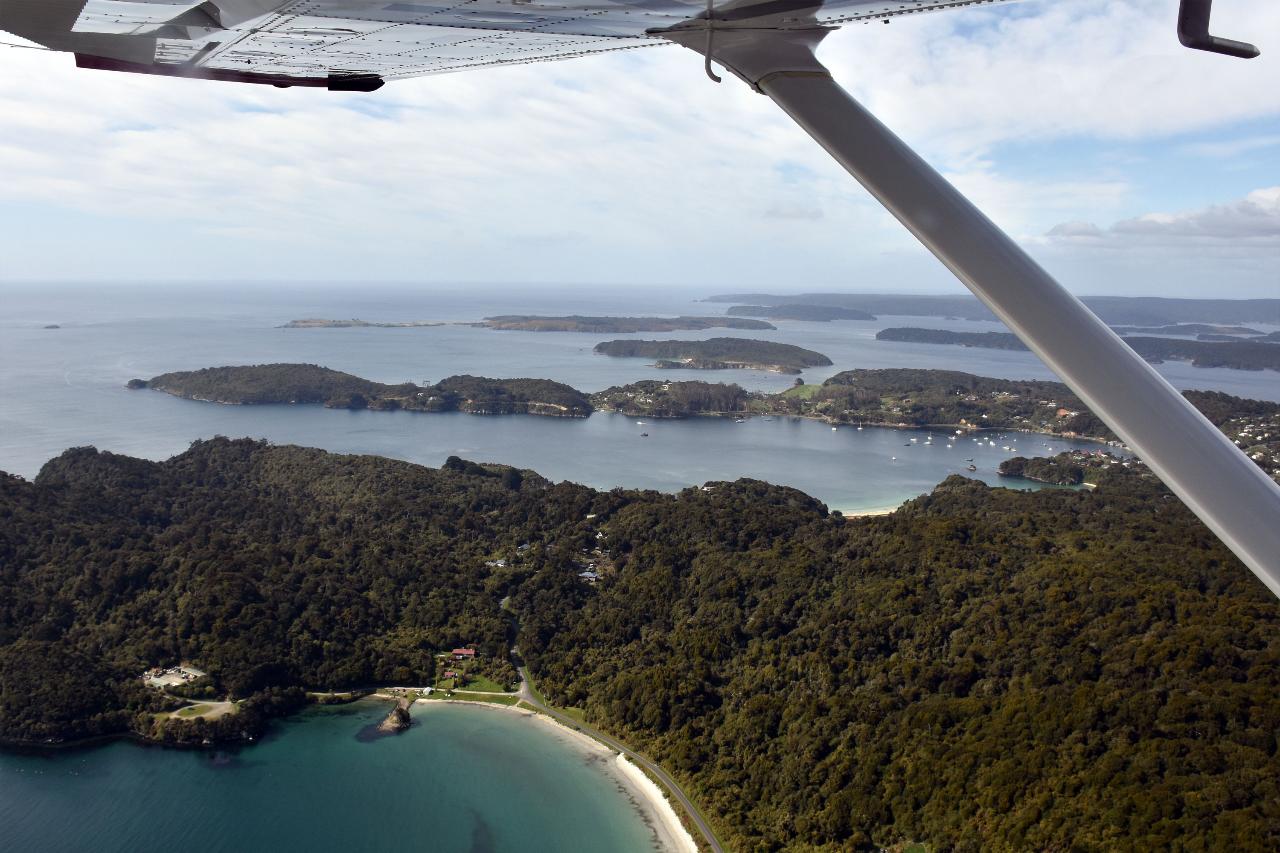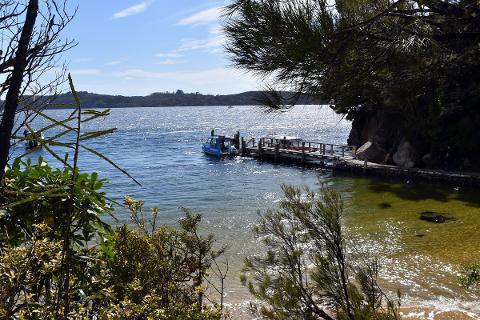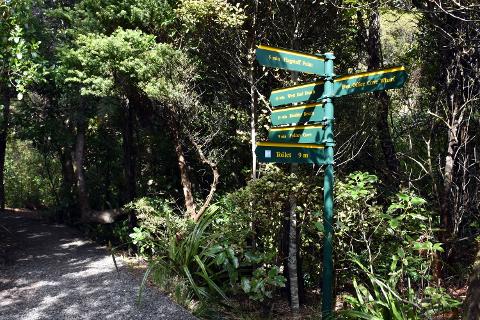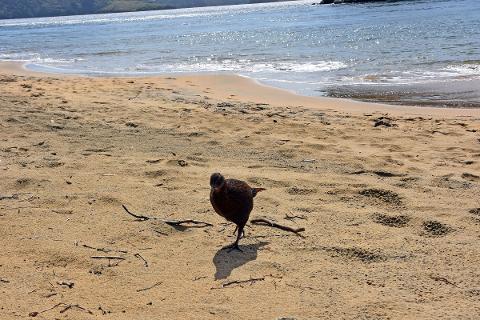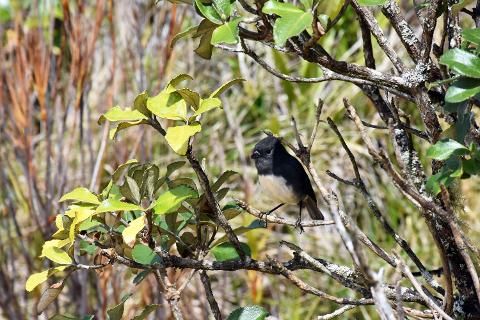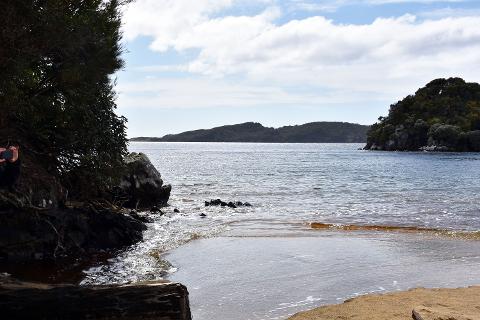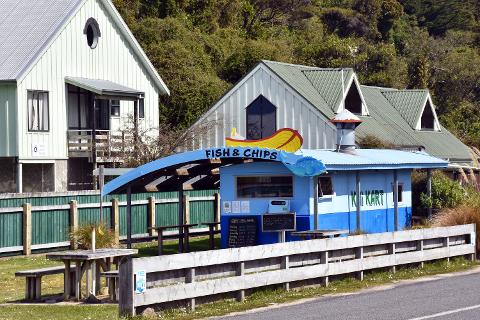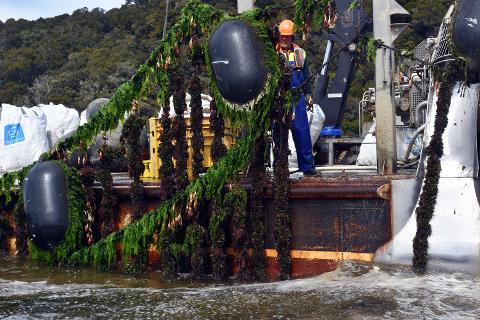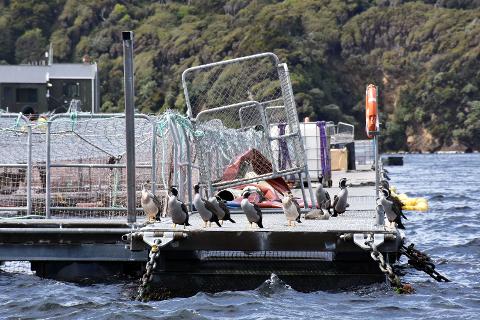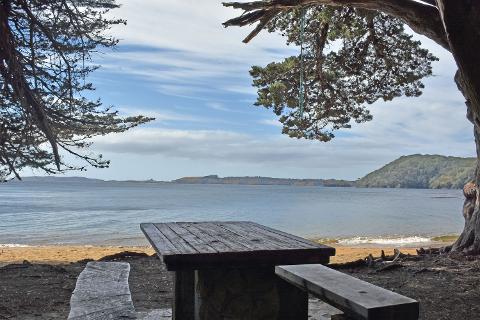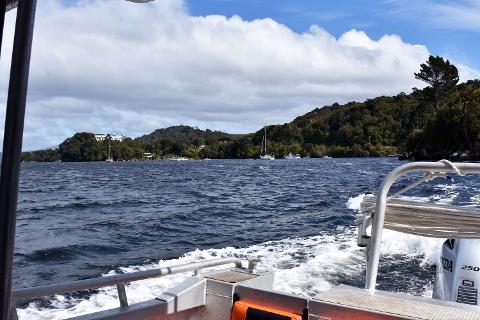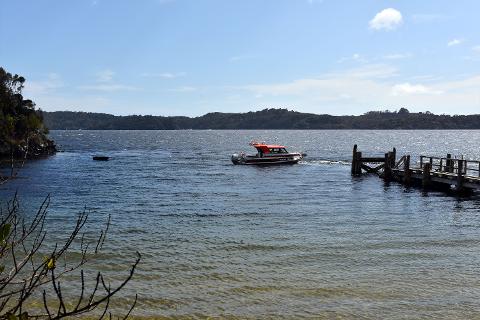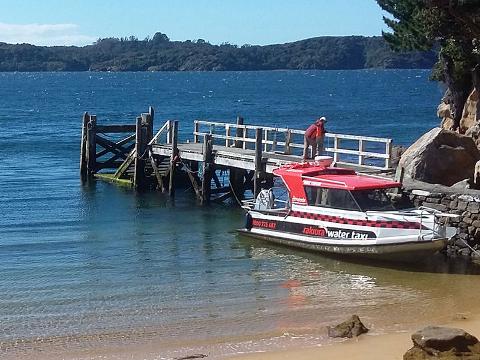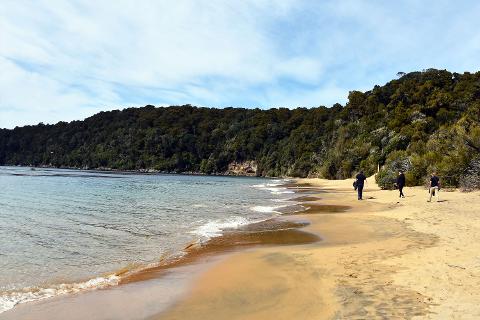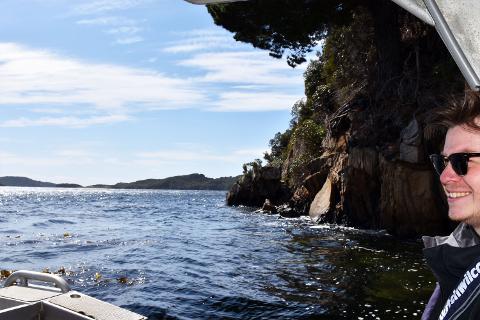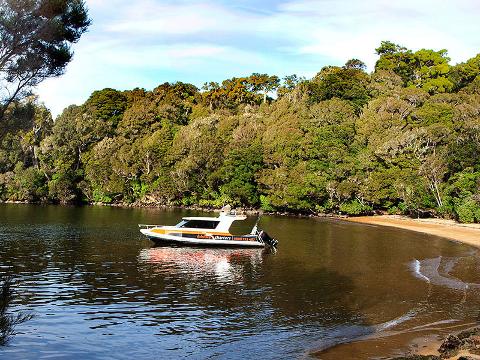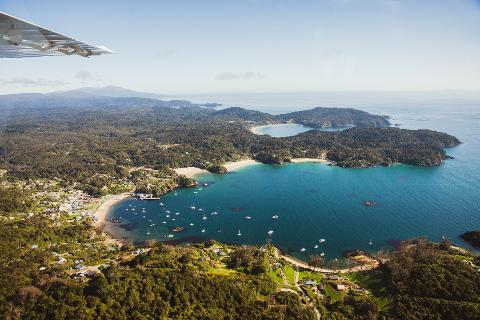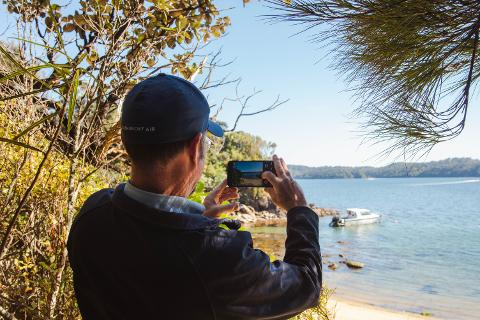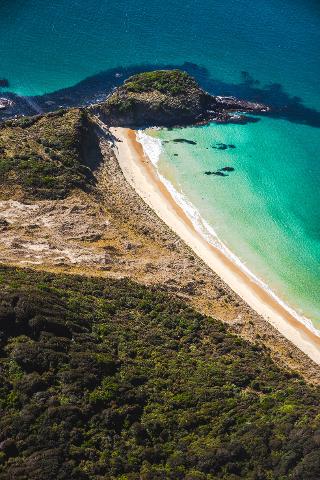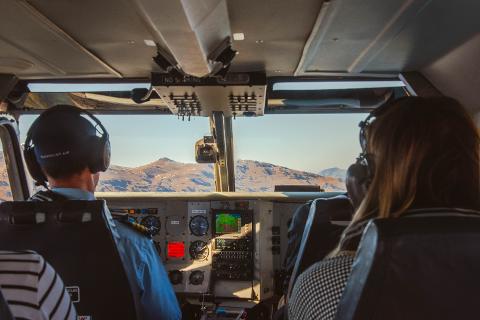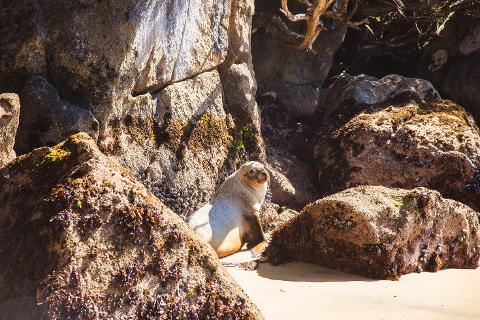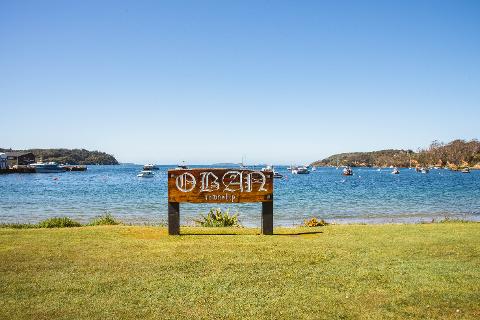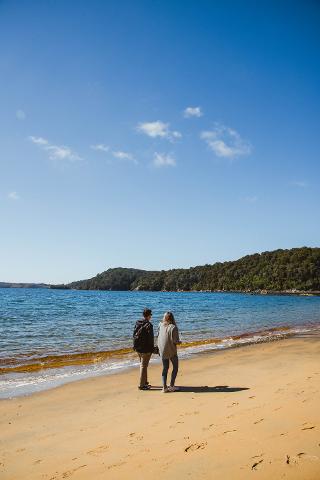 Duration: 8 Hours (approx.)
Location: Queenstown, Otago
Product code: StewartFEF
Tucked just 30 kilometers across the Foveaux Strait from Bluff, at the end of New Zealand's South Island, Stewart Island should be on everyone's bucket list. It's New Zealand's third-largest island and home to a small population of 400 people. Rakiura meaning 'glowing skies' offers a rare glimpse of a truly untouched NZ.
With return flights from Queenstown, this trip gives you an incredible opportunity to add our spectacular day trip to your Queenstown itinerary. Our flights offer you the flexibility to do your own thing, the island is full of hidden treasures.
The flight will depart Queenstown in the early morning flying past the Remarkables south, we track along the Oreti River across New Zealand's vast southern farmland until we reach Invercargill, Oreti Beach, Bluff, and Toetoes Bay on the stunning Southern Coast. We will then head over Foveaux Strait passing some of the smaller islands en route, including Dog Island, Ruapuki island. As we start to approach you will find yourself in a different world, soaring above some of Stewart Island's untouched, rugged coastline. On approach, we will pass Horseshoe Bay and Half moon bay before descending on Ryan's Creek airstrip on the hill overlooking the township of Oban. Spend the day exploring Stewart Island before departing back for Queenstown in the late afternoon.
During checkout, you'll have the option to add on our top picks for exploring Stewart Island. With the time you'll have available we recommend 2 activities maximum.
Our friends at Rakiura Charters & Water Taxis will take you on a guided tour of Paterson Inlet with full commentary from your local, knowledgeable skipper. They offer our passengers a combined Whalers Base History Tour and Marine Farm Tours, so you make the best use of your time as well as getting the best bang for your buck. The historic Whaler's Base was used to repair whale chasers in between expeditions to Antarctica between 1923 and 1933 while the Marine Farms are in full operation, producing some of the world's finest Salmon and Mussels.
Rakiura Charters & Water Taxis also offer water taxi transfers over to Ulva Island one of New Zealand's most accessible predator-free islands. From here you could enjoy some of Rakiura's most secluded beach fronts, such as Sydney Cove. If a day at the beach is not for you; Ulva Island offers several different walking tracks where you have the chance to meet the curious local wildlife. Our recommendation is for 1.5 to 2 hours on Ulva Island, however, if you are an avid bird watcher do let us know because you might like to extend your time to 3 hours.
If you'd prefer to explore by road, or possibly you'd like a land-based tour as well then add on the Classic Stewart Island Tour in partnership with Aurora Cab Company. Enjoy a 1.5-hour personal tour of Stewart Island, an exclusive experience filled with local knowledge and enjoyed at your own pace. See all of the main sights in and around Oban, head out as far as ​Lee Bay and the start of the Rakiura National Park, check out the Observation Rock Lookout and Ackers Point Historic Stone House. Perfect for those who would like a concise yet thorough introduction to what Stewart Island has to offer. The cost listed is per car, a maximum of 4 passengers.
If you aren't interested in a guided tour, fully immerse yourself in this little piece of paradise and simply explore the Oban township and its beautiful coastal walking tracks and stunning lookout points.
However you spend your time in this special destination; our top tip is to treat yourself to some lunch at Kai Kart, famous for their fish & chips.
Fly with us today and enjoy the real 'island life' adventure on New Zealand's third-largest island.