Kaikōura Helicopters - Alpine Landing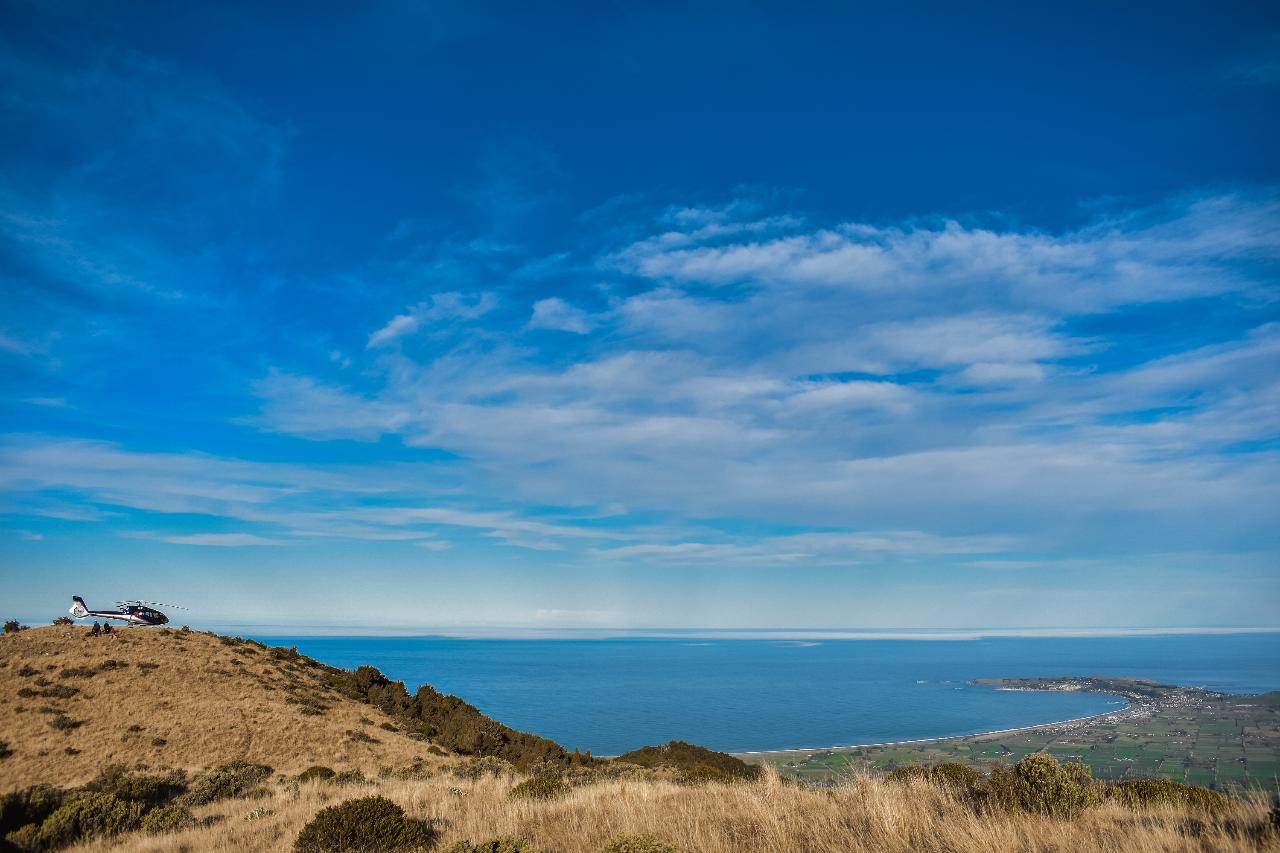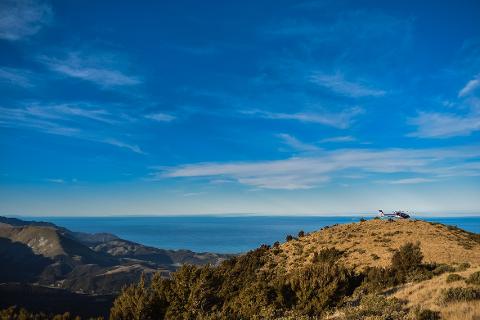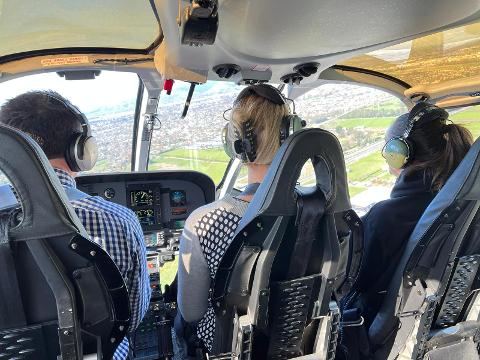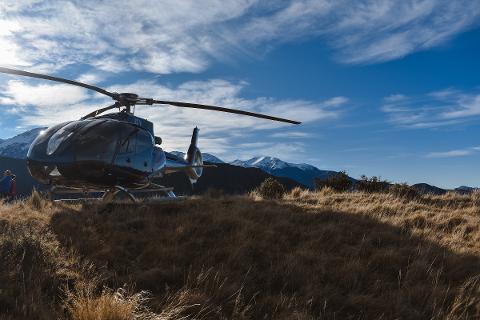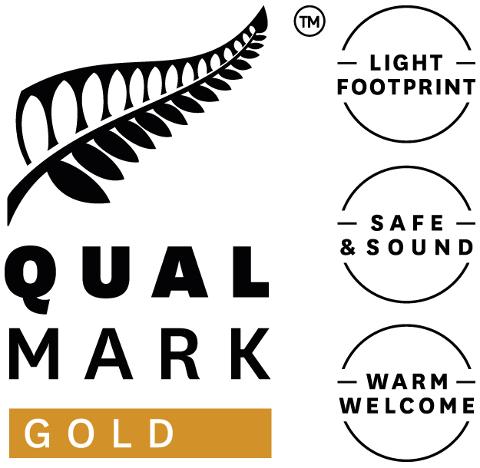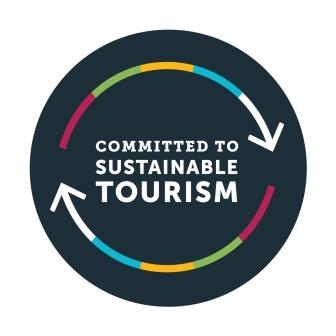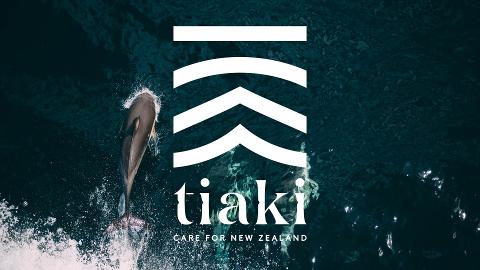 Varighed: 20 Minutter (Ca.)
Sted: Kaikoura, New Zealand
Produkt kode: Alpine
If you cannot see the departure time you would prefer, please email info@kaikourahelicopters.com or call us on +64 3 319 6609 for more availability.

Lifting off from our beach front heli pads, you will be
whisked across the Kaikōura flats over historic private farmland, ascending to
our landing spot.
Along the front face of Mt Fyffe sits a secluded ridgeline,
a sheltered private spot with a great view. Perfect for picnics and photo
opportunities.
Take your time to enjoy the view of the Kaikōura peninsula.
and coastline before returning to the township. On the return trip, be sure to
keep an eye out for wild animals such as, deer, chamois and goats.
Approx 30 minute trip duration. Minimum adult passenger numbers apply for flight to depart.
No child prices apply to this product
Seasonal snow landing in winter
Aircraft used is at the discretion of Kaikōura Helicopters.
Minimum per person fares are required for flights to depart
Full terms and conditions can be found on https://gchaviation.com/terms/kaikoura-terms/
Te reo Māori words

Waka Topatopa - Helicopter
Rere - To Fly
Moana - Sea
Whenua - Land
Tiro - View
Raenga Kūiti - Peninsula
Aotearoa - New Zealand