The Hell's Gate Experience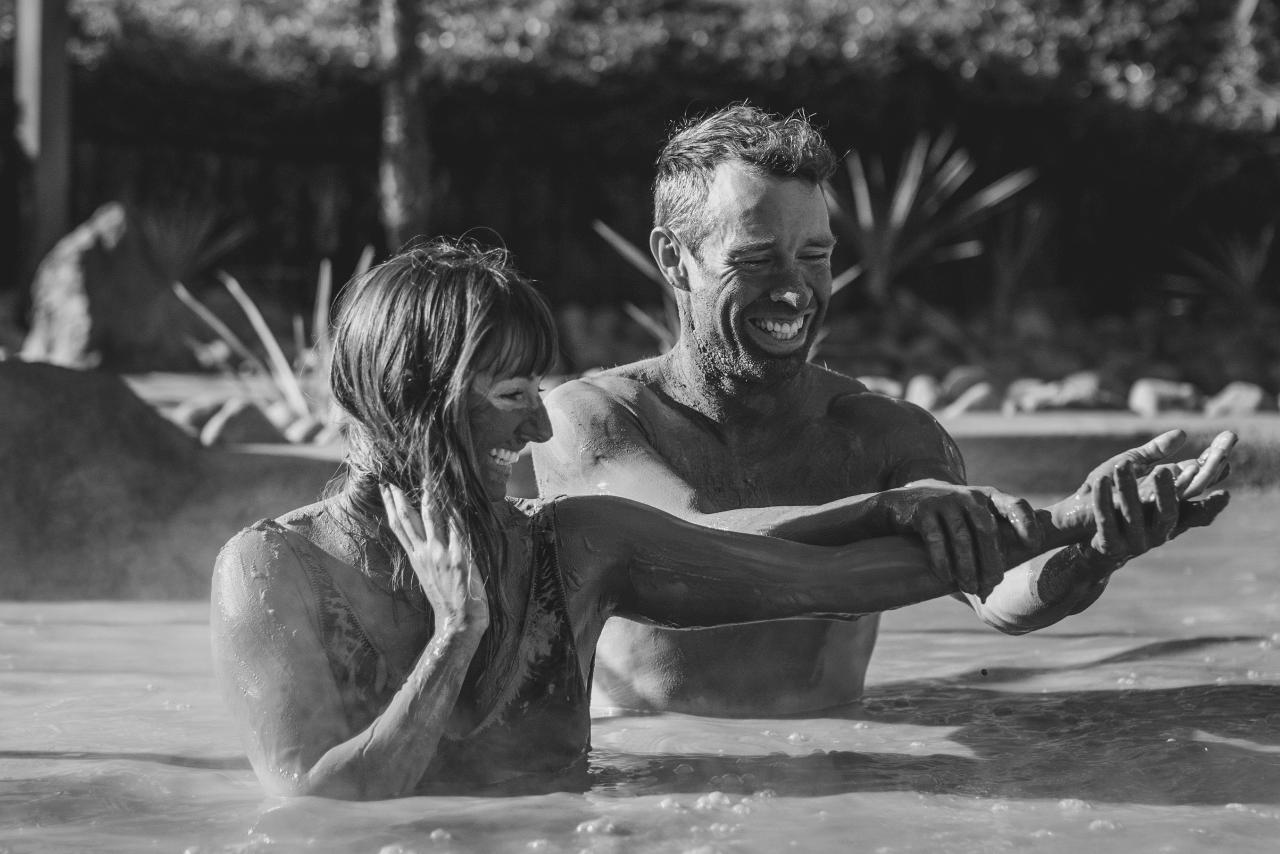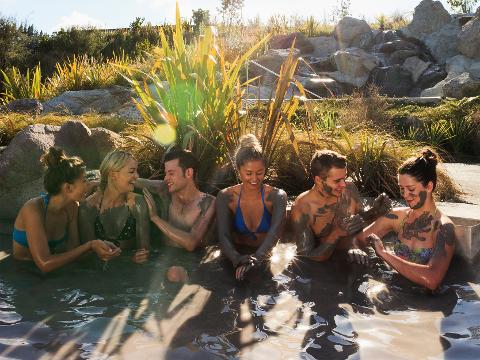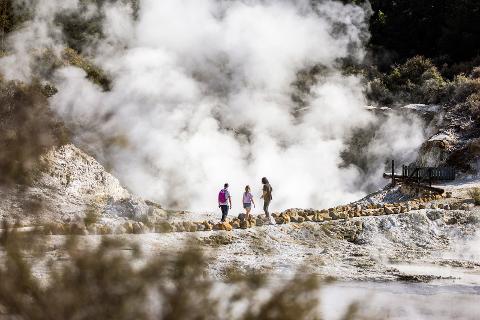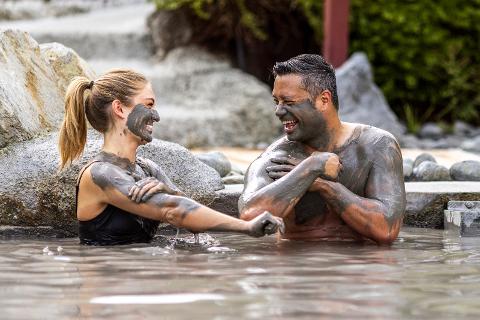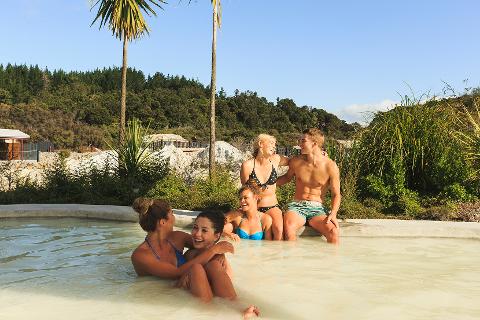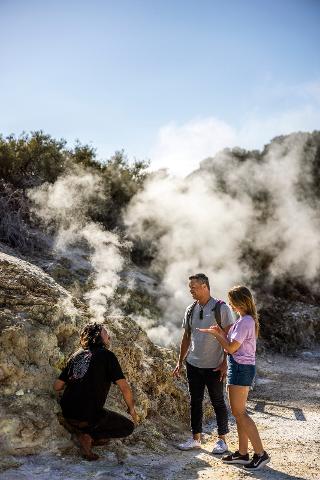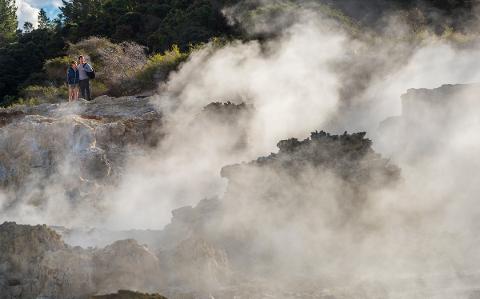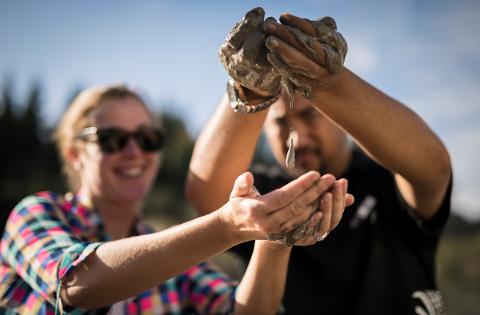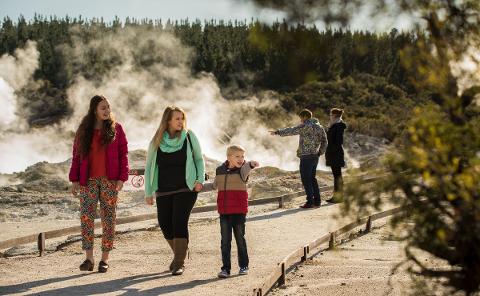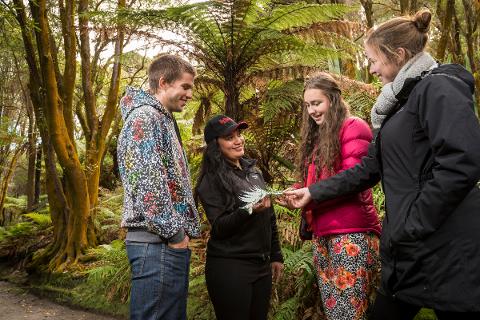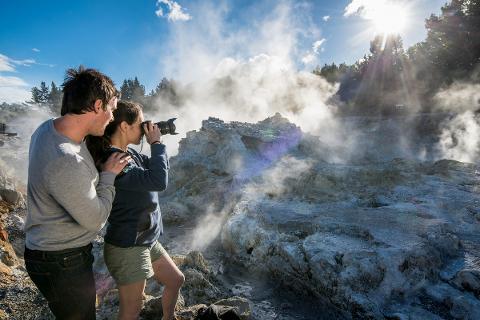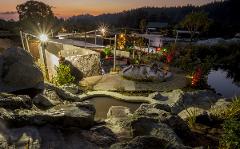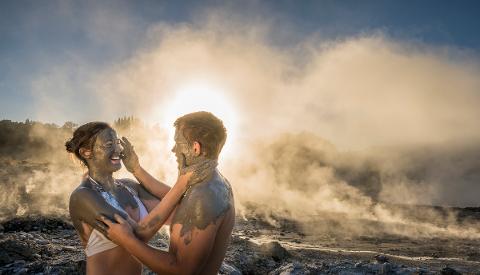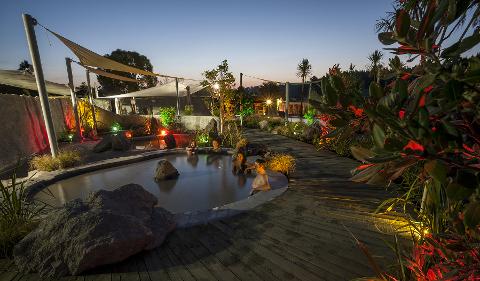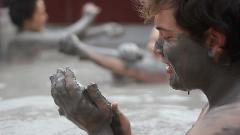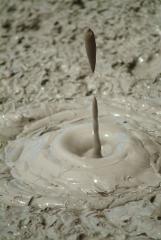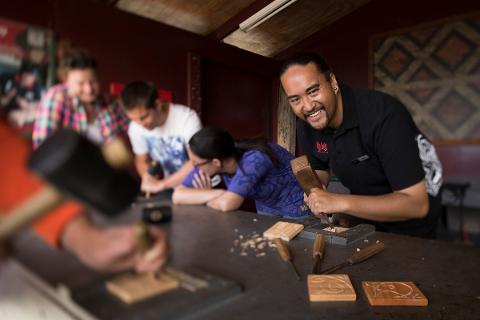 Duration: 3 Hours (approx.)
Location: Rotorua, Bay of Plenty
Product code: HG EXPERIENCE
Combine all three of Hell's Gate most popular experiences with this package. Take part in the guided or self-guided interactive geothermal walk before indulging in our geothermal mud and sulphur waters, experiencing the healing properties local Māori have been using for centuries. It's a Rotorua experience you'll never forget.

Includes:
Geothermal walk
Mud baths
Sulphur spas
Complimentary Māori carving
Complimentary Mud foot pool
Complimentary Cool plunge pool
Free Guided-Tour
Complimentary guided-tours run daily at 10:30am and 2:30pm (1 October 2022 – 31 March 2023), subject to availability. Alternatively, a self-guided map is provided on arrival.
Additional Information
The mud bath has a time-limit of 20 minutes once a day for health and safety reasons.
The minimum age for the mud baths is 2.5 years of age, whereas for the sulphur spa is 6 months of age. Children must be aged 12 and over to participate in the carving.
Your swimwear and towels will have a sulphur smell to themafter your experience and will need to be cleaned thoroughly. We recommend using old swimwear, or if you have any concerns to hire or buy from Hell's Gate, subject to availability.
The chemical makeup of our muds and waters will tarnish most jewellery, particularly silver. We recommend removing it and waiting 24 – 48 hours to put it back on.
All complimentary services are subject to availability.
More information can be found on our FAQ page at https://www.hellsgate.co.nz/faqs and on our T&Cs page at https://www.hellsgate.co.nz/terms-and-conditions