Half Day Marlborough Wine Tour (4 Hours without Lunch): Pick Up from Picton or Havelock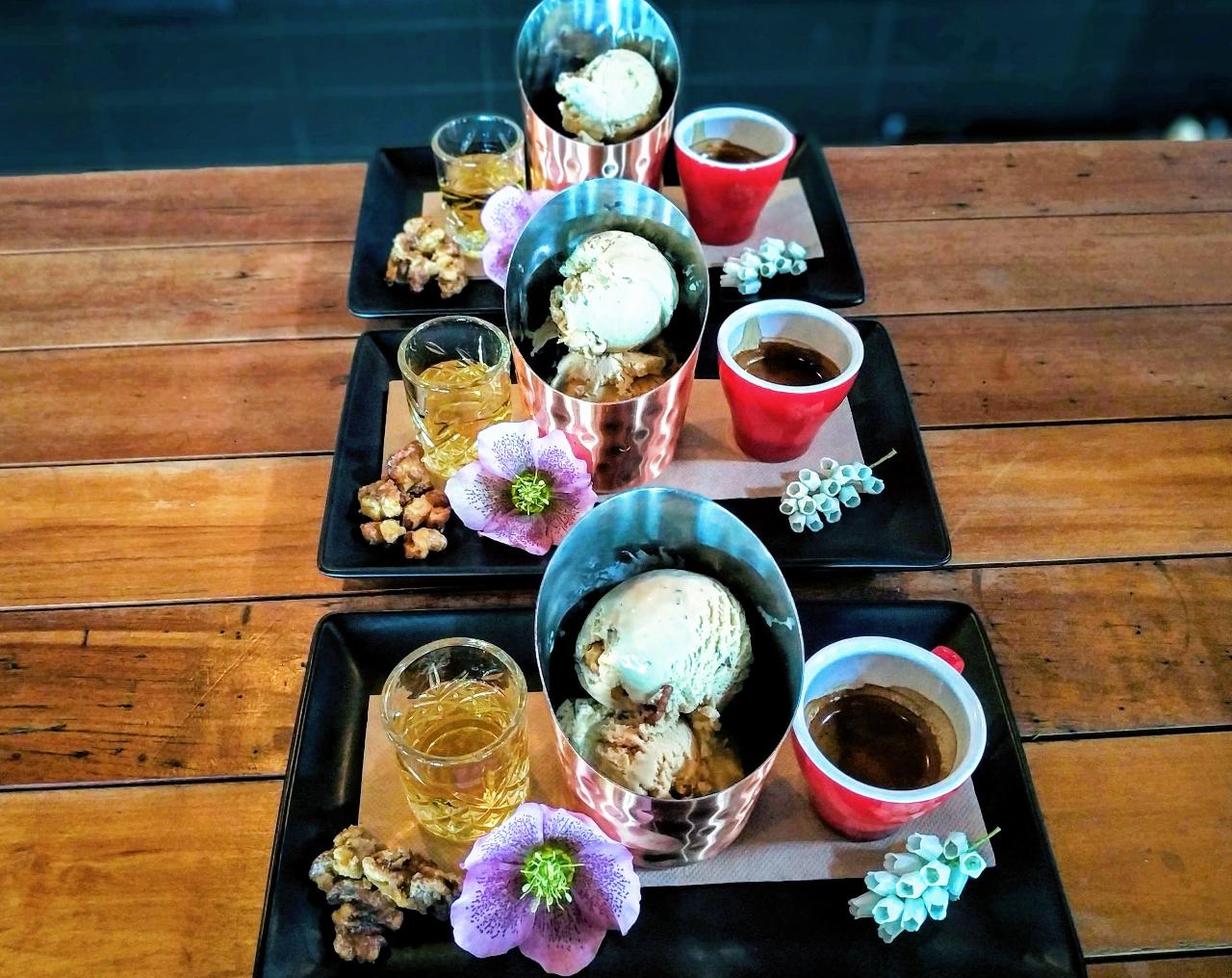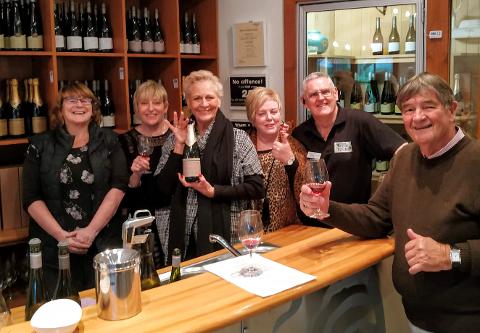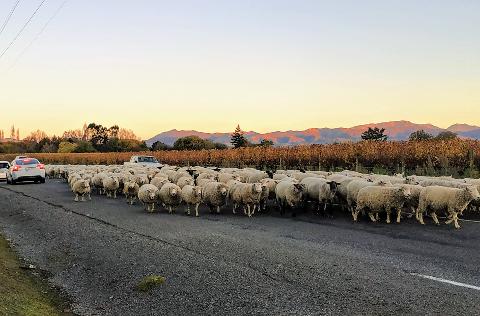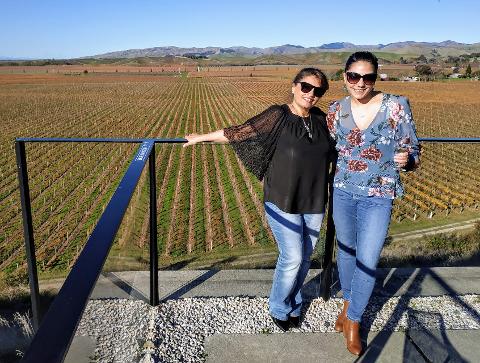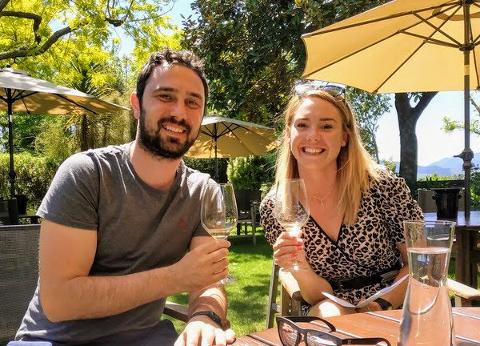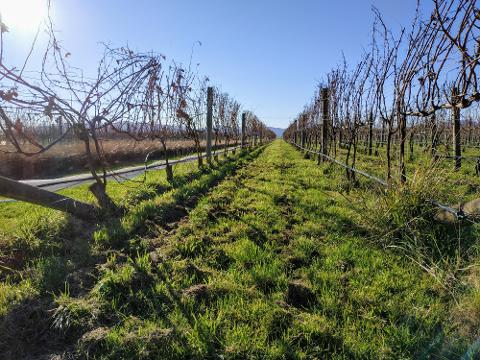 Duration: 4 Hours (approx.)
Location: Blenheim, Marlborough
Product code: halfdaywithoutporh
Welcome to Na Clachan Wine
Tours, your exclusive Marlborough Wine Tour Experience!
1/2 day wine tour without
lunch lasting about 4 hours. We will pick you up from your accommodation
about 1pm*. Visit another 3 or 4 wineries in the afternoon.
Enjoy the various varieties
of grapes and wines that Marlborough has to offer while taking in the gorgeous
scenery of the Wairau Valley!
Learn about the history of the region and maybe challenge
yourself on varieties of grapes and types of wines you may not be familiar
with.
We have flexible tours and not one of our tours are the same.
You have the opportunity to request a winery or varieties of grapes that you
would like to taste.
We take on board all our guests' requests to try and
satisfy them all. All standard tasting fees are included in the price of the
tour!
During the tour your guide will introduce each of the wineries
and give the history of the region. Time permitting a talk in the vineyard
discussing the way Marlborough tends the vines.
If you have any special requests please enter these during the
booking process.
* Pickup time will vary depending on where you are
staying.
For more information, reviews and photos, see our full website here.