Thames Goldmine & History Tour - Private Transport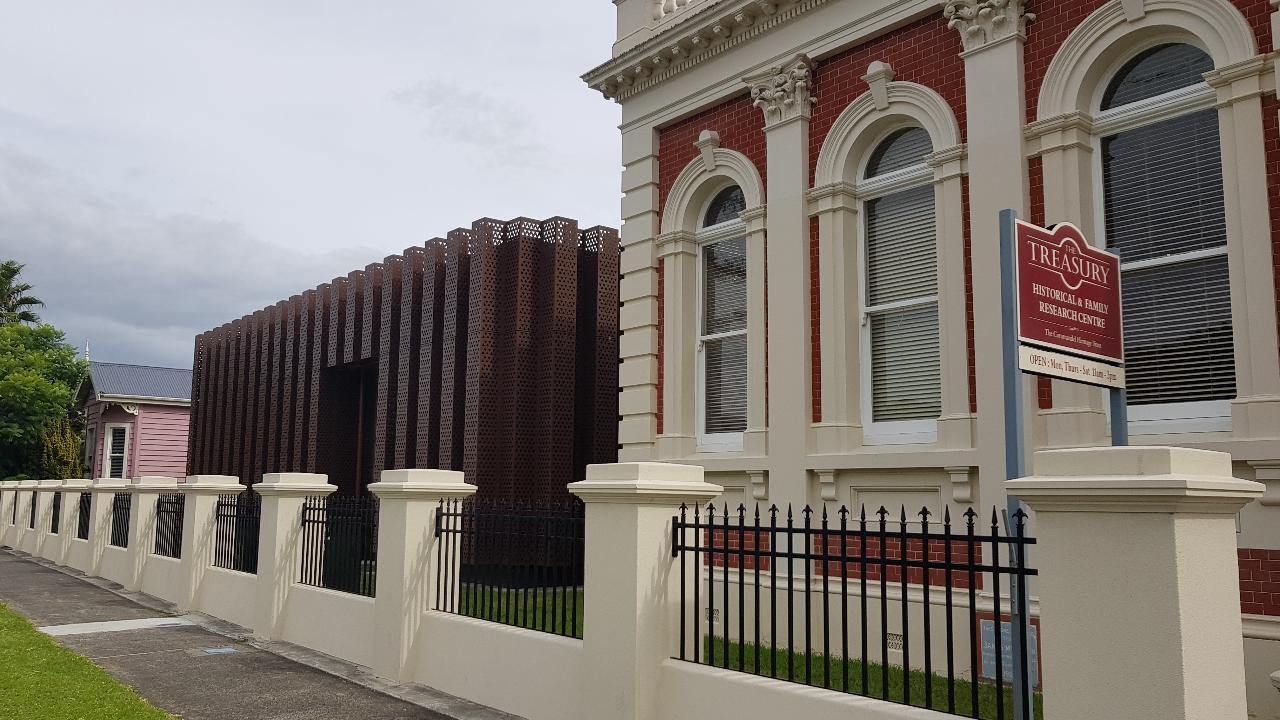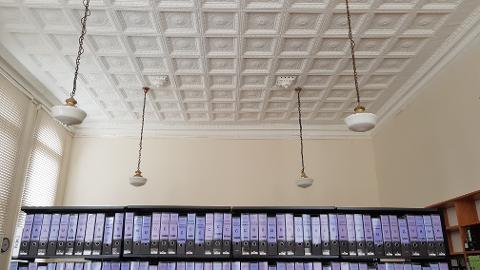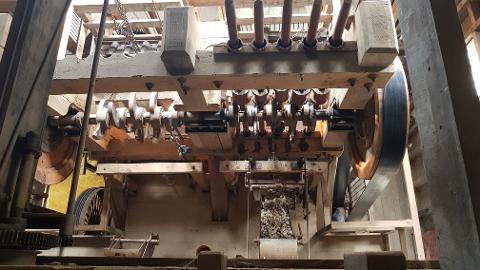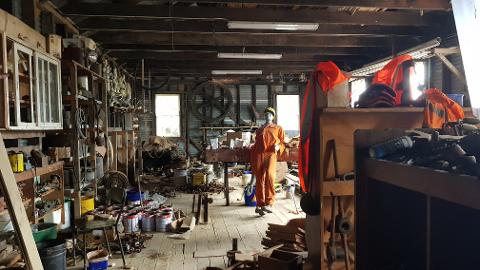 Duration: 8 Hours (approx.)
Product code: CORO-THAMESGOLD-VAN-R
Thames Goldmine & History day tour
Time required: 8 hours including Auckland pick-up & drop-off
Vehicle: Executive sedan or 11 passenger standard minivan. Upgrades to Luxury Sedans & Minivans available upon check-out
Additional hourly charges may apply if you wish to add in additional activities or visit other destinations
Multi-day tours Drop off's in Coromandel, Whitianga, Tauranga, Rotorua or other towns available
Thames is one of New Zealand's most historically significant regional towns. With a population of just over 7000 it is the gateway to the Coromandel peninsula and other popular tourist towns such as Hahei, Pauanui and Hot Water Beach.

This 8 hour guided tour includes the 90 minutes travel time each way to and from Auckland plus various destinations around Thames. The order of each destination and the destinations themselves can be arranged to suit your groups interests and taking into account each locations operating hours.
Ezy Driver's Thames & Coromandel Gold tours are ideal for both small or large groups for both young and old. We can provide guided commentary and include a Geologist or local guide adding a more educational in-depth tour. Each trip can be personalised to your groups abilities, interests and time-frame.
Some our recommended stops include:
Destination 1 | Thames Historical Museum (1 hour)
Admission $5 adult | $2 children aged 5-15 | $0 children aged under 5
Operating times | every day 10:00 - 16:00
Based in the town centre this destination provides a good overview of what to expect for the rest of the day. Learn the rich history of the town, view the hand crafted Kauri timber models of the townships buildings, Maori history, gold mining history and various other collections.
The museum has recently undergone a recent renovation and now includes a selection of local art works and merchandise.
Destination 2 | The Treasury (45 - 75 mins with optional high tea lunch)
Admission $5 adult
Operating times | Monday, Thursday, Friday & Saturdays 11:00 - 15:00
Situated on the Firth of Thames in the historic gold mining town of Thames, The Treasury is an archive and family research centre. It showcases the rich and diverse social and cultural history of the Hauraki region by collecting the records of our places and our people.
This is an ideal and popular stop for New Zealander's looking to learn more about there possible ancestral links to the region.
Visit us to find out about local families, local businesses and organisations, tangata whenua, and Captain Cook. Look through our collection of certificates, school and cemetery records, pioneer families, images, fiche, CDs, newspaper films, maps, people and places records, family histories, war records, mining and milling information, local history books...and more.
Times here can vary subject to group size and research time. We can pre-arrange a high tea lunch should this be of interest to your group. Price TBC.
Destination 3 | Thames Goldmine Experience (1 - 1.5 hours)

Admission | $15 adults | $5 children under 13
Winter operating times | April > October Saturday & Sunday only 10:00 - 13:00
Summer operating times | October > April every day 10:00 - 16:00
Explore one of the few remaining operational 19th century Stamper Battery and take a guided through the underground gold mine itself to get a real feel for what a day in the life of a 19th century miner was all about. The noise and size of the machinery is incredible and a highlight for anyone visiting the region.
A self-guided tour allows you to explore the photographic museum, view a video presentation, discover mining relics and see steam-powered machines. You can also try your luck at gold panning!.
Destination 4 | Thames School of Mines & Mineralogical Museum (1 hour)
Admission | $10 adults | $3.50 children | + gift shop

Winter operating times | April > Decemeber Wednesday to Sunday only 11:00 - 15:00
Summer operating times | January > March every day 11:00 - 15:00
Gold discoveries on 'The Thames' transformed this beautiful part of the Coromandel Peninsula into an international phenomenon attracting thousands of eager gold-seekers from all over the world. It also created what was, by the early 1870s, New Zealand's most populous town - Thames, made up of Grahamstown and Shortland.
Today, a visit to Thames School of Mines opens the book on early New Zealand history, starting with the chief Te Apurangi whose descendants lie in the sacred urupā. The original education buildings look (and smell!) much the same as they did in the past, and feature authentic period equipment and laboratories. The Mineralogical Museum holds one of the best collections in the Southern Hemisphere, with more than 3000 specimens which include fossils from both New Zealand and abroad.

Guided tours bring this special site to life with captivating stories about the Hauraki area's people and places. A few minutes' walk from the centre of town, the Thames School of Mines is also an excellent venue for school or group tours, and a great place to start your exploration of the Thames and other historic Hauraki gold fields.
The on-site store has an amazing range of New Zealand and imported gems, crystals and gifts to purchase for own collection or make a great gift or souvenir.
Additional info:

Transport price listed here does not include tickets, these can be added at the next step or you can pay directly at destination on the day
We recommend departing Auckland by 8:30 in time for the 10:00 destination opening times and arriving back in Auckland late afternoon / early evening
All destinations are closed on public holidays including Christmas day, boxing day, new years day,. Easter and Anzac day
If a member(s) of your group have any disability, dietary requirements or special requests, please let us know upon check-out to help us fully accommodate you