Drive a Single Seater Race Car - 10 laps Taupo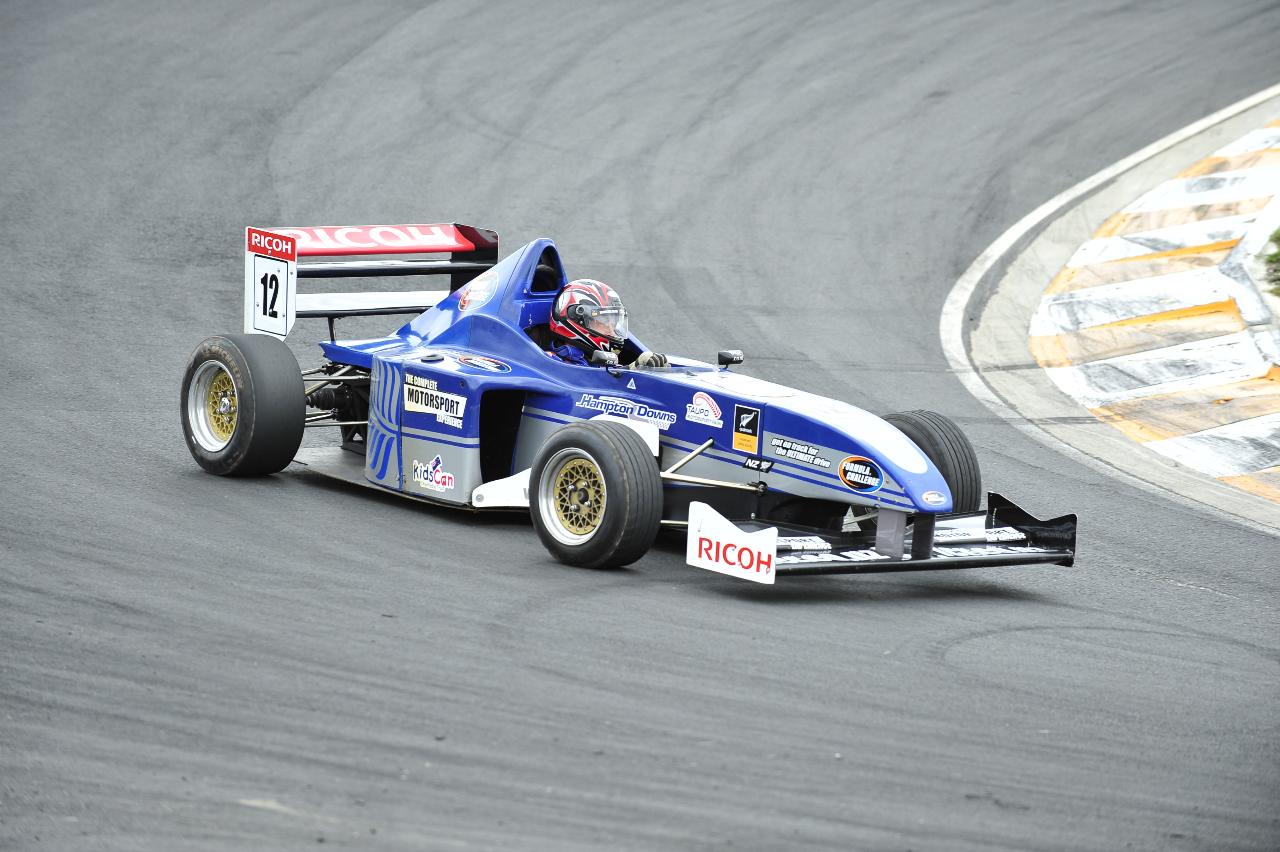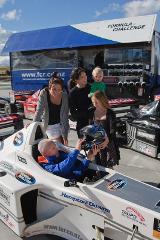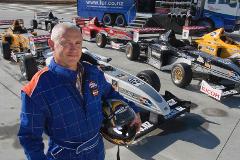 Duration: 90 Minutes (approx.)
Location: Taupo
Product code: PFAADF
In an experience normally reserved for the professionals, you now have the chance to feel the thrill of driving our single seater race cars
Designed and raced by us, these cars provide you with a unique experience of what it's like to be driving a Formula 1 or Indy car at Bruce McLaren Motorsport Park.
An experience that will suit both novice and experienced drivers alike, these race cars offer drivers that pure sensation of just you, the track and the car.

You'll start by watching our DVD tuition which explains the basics of driving on a race track and also the tricks to driving these unique race cars. Then you'll move onto the tuition lap where one of our professional drivers will take you and a passenger of your choice for a couple of laps around the track in our familiarization V8 car to learn the lines around the racetrack.
Then it's all down to you!!!
Getting strapped into the Formula Challenge single seater is an experience all on it's own!! As you feel the engine burst into life only inches behind you, your heart starts to race, clutch in and engage first gear, ease off the clutch and your away. You'll be surprised at how easy they are to drive but how fast they are as you make your way onto the track.
Then..... Just as quickly as it started you see the chequered flag and it's time to head back into the pit lane.
And just in case it is all just a blur, you'll receive a certificate with your fastest lap time to take with you.
IMPORTANT NOTES
Although no experience is needed these cars do have a clutch so some experience using a clutch is desired. If you can not drive a car with a clutch please give us a call to discuss what your options may be – 07 377 0338
All products are based on Taupo Track 3. However occasionally when we have to use Track 1 or 2(over twice as long) you'll get the same drive time or more on the track but you'll only do half the number of laps.




Please note our dates can change at short notice, if this happens we will advise you on other dates available.