Mount Cook Franz & Fox Magic - includes Snow Landing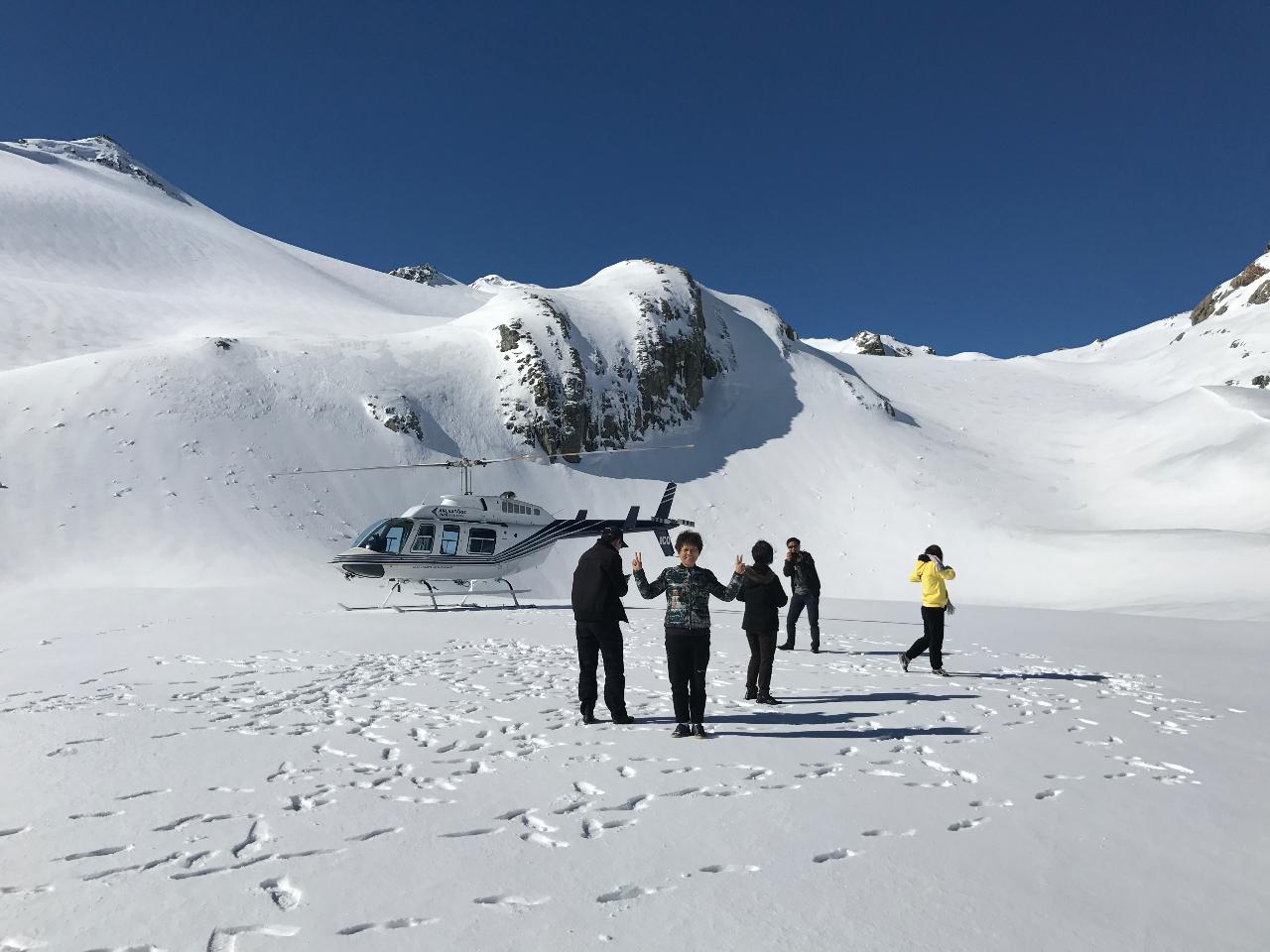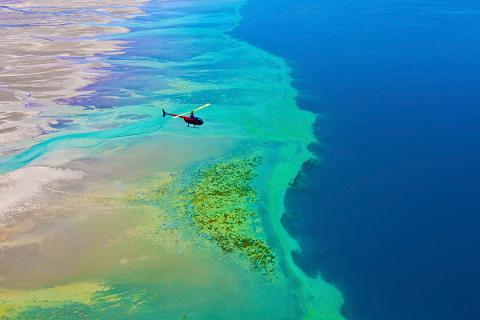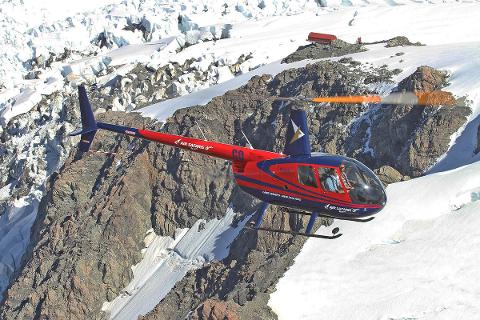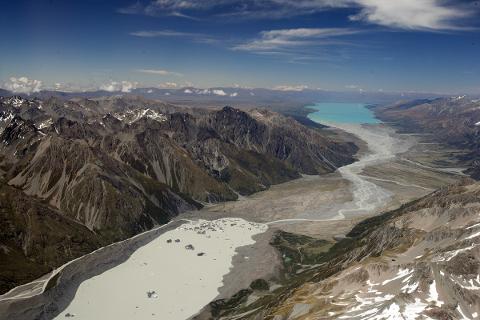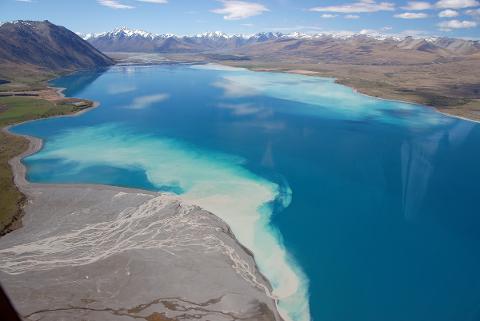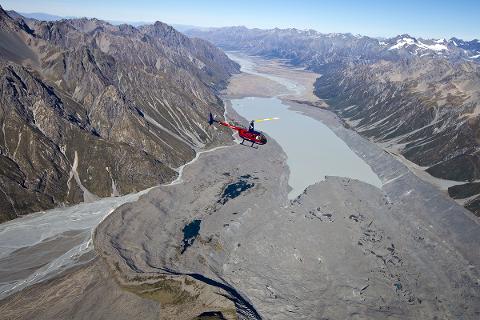 Duración: 60 Minutos (aproximadamente)
Código de producto: TL - Franz Fox Magic
*** If booking within 24 hours of departure, please call us on 0800 806 880 or email sales@airsafaris.co.nz ***

Our helicopter flights are exclusive and personal flights for individuals or family groups of up to 5 or 6 passengers at a time.

This flight by helicopter is a totally unique experience taking you from Tekapo, winding through our remote alpine valleys all the way right up close to mighty Aoraki / Mount Cook at over 3724 meters. Learn all about our high country areas before crossing into the Mount Cook National Park for some amazing views of our highest peaks and longest glaciers. You will traverse over the Southern Alps and take in views of the Franz and Fox glaciers, before crossing back east for your snow landing.
Included in the flight is a snow landing on Liebig Dome (7700') to enjoy a panorama view of Aoraki Mount Cook and surrounding mountains. Snow may be limited from late January - early April. Landing site may change on the day at pilot's discretion.
Highlights include:

- Seeing the turquoise blue water of beautiful Lake Tekapo and the local rivers that feed into the lake.
- Mt John Observatory.
- Glenmore & Godley Peaks High Country Sheep Stations.
- Wind your way through the steep, rugged mountains and passes of the Cass, Fork and Jollie Valleys, home to the merino sheep. Your pilot will tell you all about how these sheep are farmed and show you the remote musterers huts.
- Look down into dense milky waters of the Tasman Terminal lake at the bottom of the Tasman Glacier.
- Marvel at the large icebergs below an the Tasman river formed by the melting ice as it flows down into Lake Pukaki.
- Traverse around Aoraki Mount Cook and Mount Tasman, crossing into the Tai Poutini National Park to get stunning close up views of the Franz and Fox glaciers.
- Cross the mid Tasman and Murchison glaciers with ice stretching over 10 kilometers in both directions.
Experience a wonderful alpine snow landing on Liebig Dome at 7700' (landing location can change depending on weather conditions - your pilot will advise on the day) to get the chance to get out and take in panorama views of Aoraki Mount Cook National Park, or if you prefer take the totally unique opportunity to land at one of the remote musterers huts in the Cass Valley on Glenmore Sheep Station.
- Lake Alexandrina with it's fresh spring fed water contrasting starkly with glacial fed Lake Tekapo.
- Ancient glacial deposits including massive "erractics" left behind as ice melted during the last ice-age.
Departing Lake Tekapo only. 60 minutes duration. Flight is subject to a minimum of 4 passengers. We will work with individuals' schedules to combine groups where possible and may call and request to change the time of your booking. The helicopter is able to carry a maximum of 5 or 6 passengers, subject to weight restrictions. The pilot will determine the suitability of passengers in regards to aircraft weight limits at the time of the flight, and offer alternatives if required. Bookings of larger groups are welcomed, and flown as individual flights. There is a maximum weight restriction of 120kg per person. Passengers are not permitted to carry any loose items on board the helicopter.
Children are between the ages of 3 and 13 years old inclusive. Infants are between the ages of 0 and 2 years old, and travel free on an adults lap.