Half Day Private Queenstown and Environs Photography Tour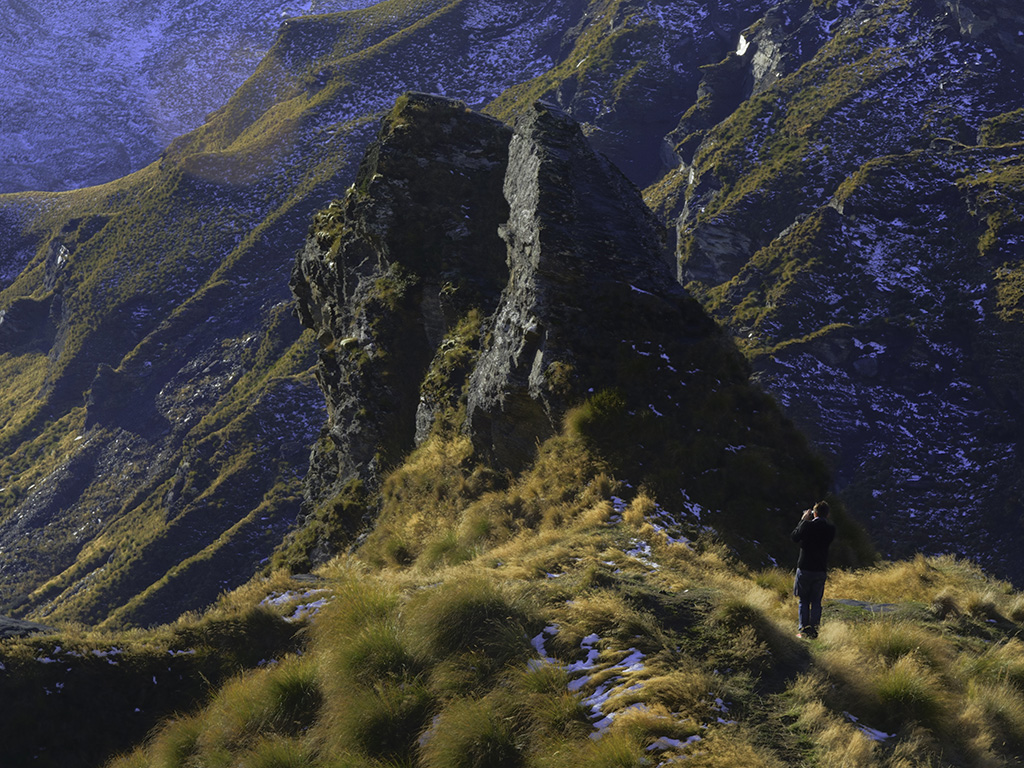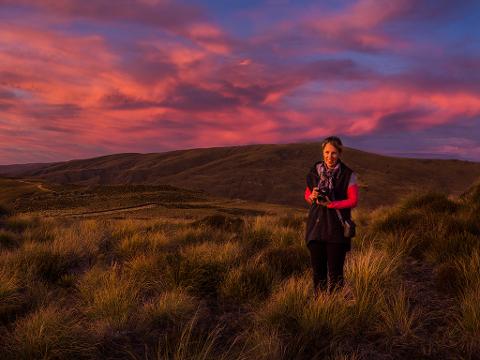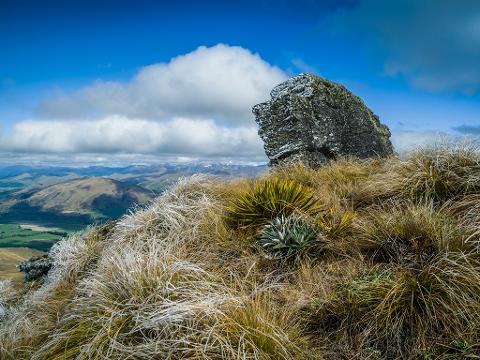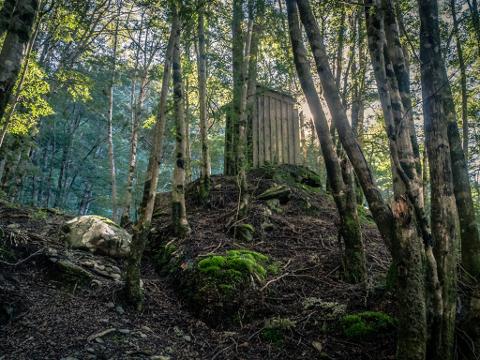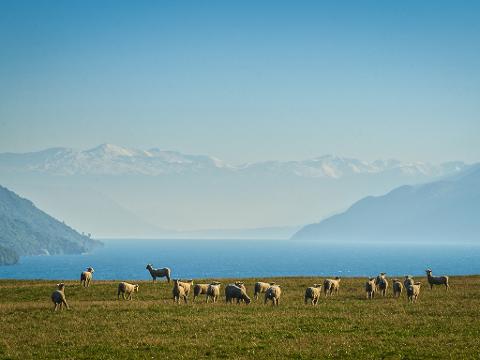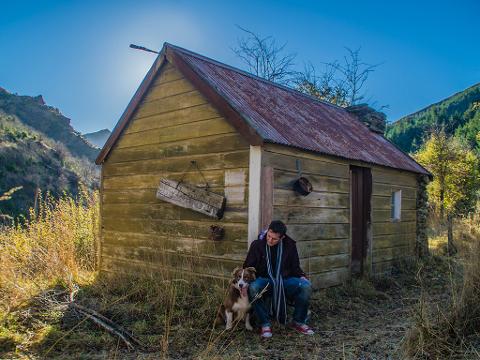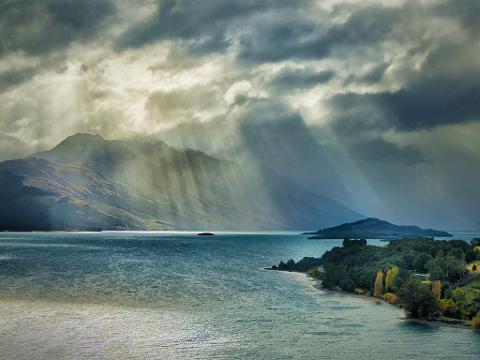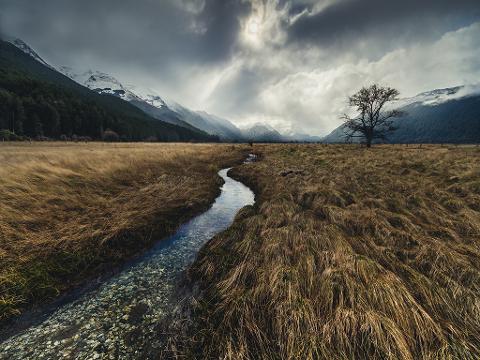 Duration: 5 Hours (approx.)
Product code: PFV0FS
This is your chance to photograph one of the most spectacular and majestic places on Earth; Queenstown and the Southern Lakes. Our tour takes photography lovers to the iconic locations you see in brochures as well as those special spots only a local would know, to explore and capture the beauty and splendor for yourself. Your guide is a passionate landscape photographer, with years of local knowledge. Our half day tour gives us 4-5 hours to take you to some of our most interesting and beautiful destinations close to Queenstown. You will get to shoot some of our most iconic scenes or concentrate on creatively exploring a smaller range of locations in depth. Our expert guide will help you with creative advice and show you how to get the most from your camera.
With around 4-5 hours we'll take you to some of our most interesting, historic and beautiful destinations. Our itineraries are varied and flexible, and designed around your interests, the weather and light conditions.
Local Knowledge
Remarkable Imagery Photography Tours take you to iconic locations and special places only a local could know. Martin Kohn, the company founder has been an artist and graphic designer for many years. After arriving in Queenstown he developed a passion and expertise in landscape photography, which he now shares through Remarkable Imagery Photography Tours. His designer's eye and thirst for exploration mean he knows where and how to capture classic images of our mountains, lakes rivers and forests as well as less well known, off the beaten track locations only a local would know.
Choose from a range of destinations and themes
Our half day tours are flexible. You can choose from a range of destinations and itineraries around Queenstown or let us know what you want to see. Shoot landscapes, people, history, even your own creative theme. After pickup we discuss your aims for the day, perhaps your own bucket list of locations, a theme, or really capturing the mood of a few special places. We look at what the weather and light are doing on the day and make a decision about where we go and what we're going to shoot.

Some directions we can go on a full day tour:
WEST toward Glenorchy - waterfalls, Lake Wakatipu, Moke lake, gold mining, transport and farming history.
EAST toward Arrowtown, Crown Range, Gibbston Valley, Cromwell - heritage, vineyards, expansive views, rugged Kawarau Gorge, gold mining.
UP toward Coronet Peak and Skippers Canyon - heritage, expansive views, alpine tussock landscape, craggy, rugged, vertiginous mountain road.
SOUTH toward Kingston - Spectacular drive along Lake Wakatipu and base of The Remarkables Range, vistas of mountains, waterfalls.
Some themes to explore:
Gold mining history and heritage
Vineyards
Views from the heights
Whichever direction we take, your guide will take you to his favourite, choice spots for capturing the splendour and magnificence. You will be mentored with advice on finding great shots, creative composition and exposure to help you capture the majesty and beauty. Coffee, tea and cookies are on-board for when you are peckish and our tour stops so you can buy lunch in a quaint local village.
One On One Tours

Sometimes, you want to do your own thing and get lots of individual help and advice. All our tours are available on an individual basis. Your guide will work with you to bring home a collection of inspiring and memorable images. It's like going out for a day with your own photography buddy.