West Auckland - Bethells Beach & Lake Tour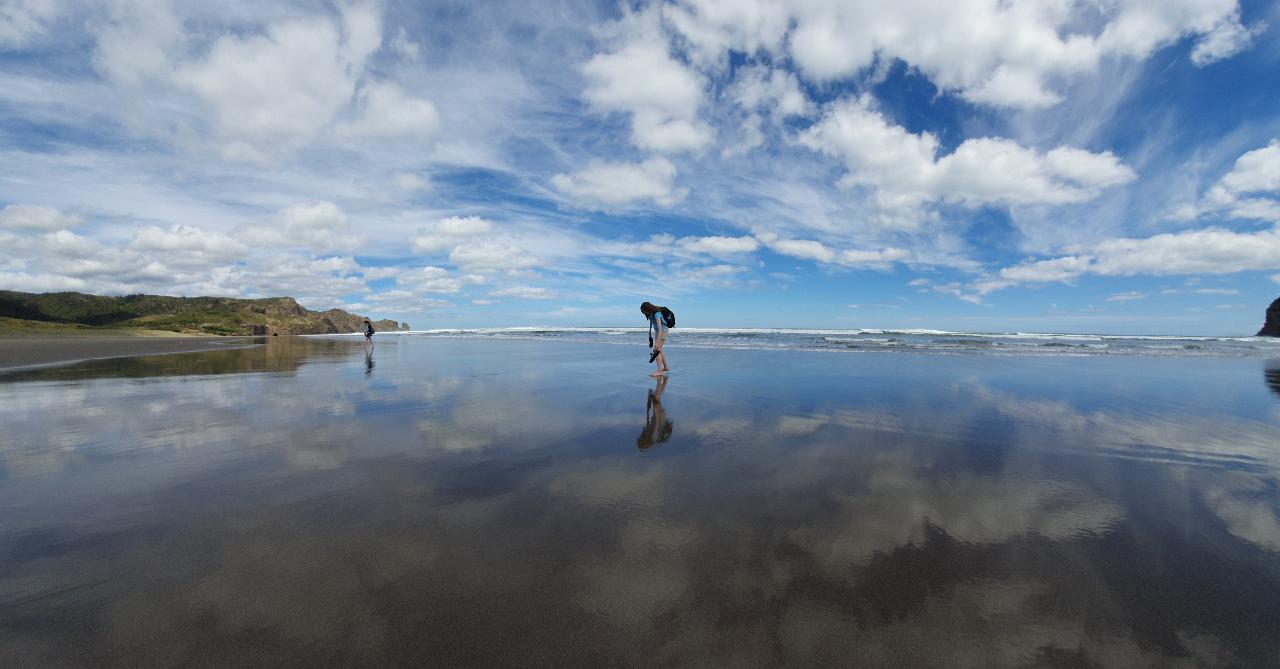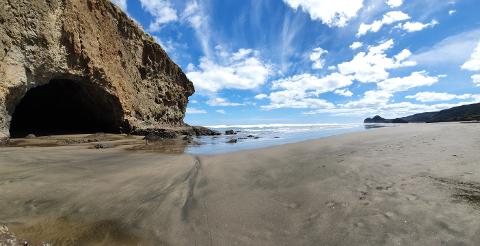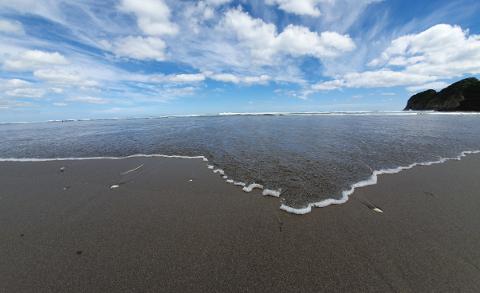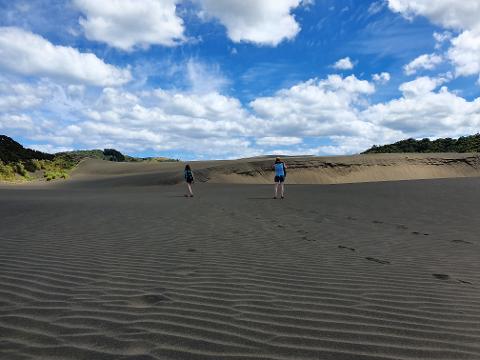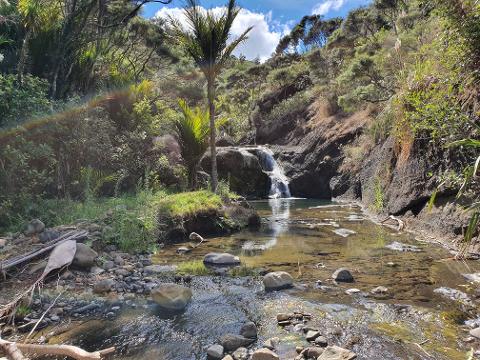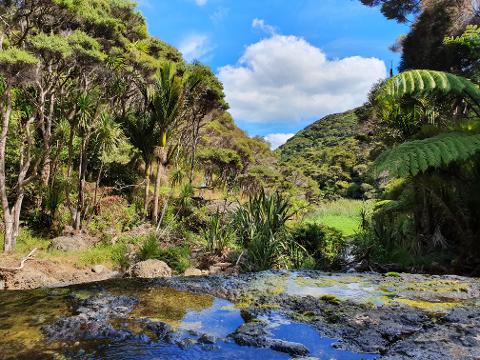 Duration: 6 Hours (approx.)
Location: Auckland
Product code: WEST-BETH-VAN-AG
Ezy Driver provides a corporate level of private transport in upmarket sedans and minivans. Ideal for small groups & families looking for that extra level of personal service.
Bethells beach & Bethells lake
Mercedes Minivan up to 11-passengers

Allow 6 hours return to Auckland city + optional add-on's.
45 minutes drive from Auckland central or 30 minutes from Piha or Fairy Falls, Bethells beach also known as Te Henga is a mixed gold & black sand surf beach complete with dunes and a nearby lake. Bethells beach is absolutely stunning with a real mix of environments to explore. We recommend a half day here exploring the main surf beach before driving up the road towards Bethells lake.
From here it's a 25 minute walk over some amazing gold and black sand dunes. On a perfect day it almost feels like being on another planet!. Arriving at the lakefront you are free to explore as you please or setup a picnic against the dune banks to cool off or swim in the lake. A popular option for families and adventurous groups in the summer months but be prepared to take plenty of water, sunglasses of sunscreen
Recommended add-ons for this trip are Fairy Falls, Crystal Mountain or Piha beach

Additional info:
We recommend departing Auckland by 9:30AM arriving back in Auckland late afternoon
Recommend time of the year to visit is the summer months of November to April
Swimming at Bethells beach is recommended for advanced swimmers and must be between the flags. It is recommended you bring sunscreen and flotation devices if you wish to swim in the lake
Farmland areas including some of the walking around Bethells lake and cave on Bethells Beach are private property and should be avoided.