Hobbiton & Waitomo Caves or Spellbound Combo - Private Transport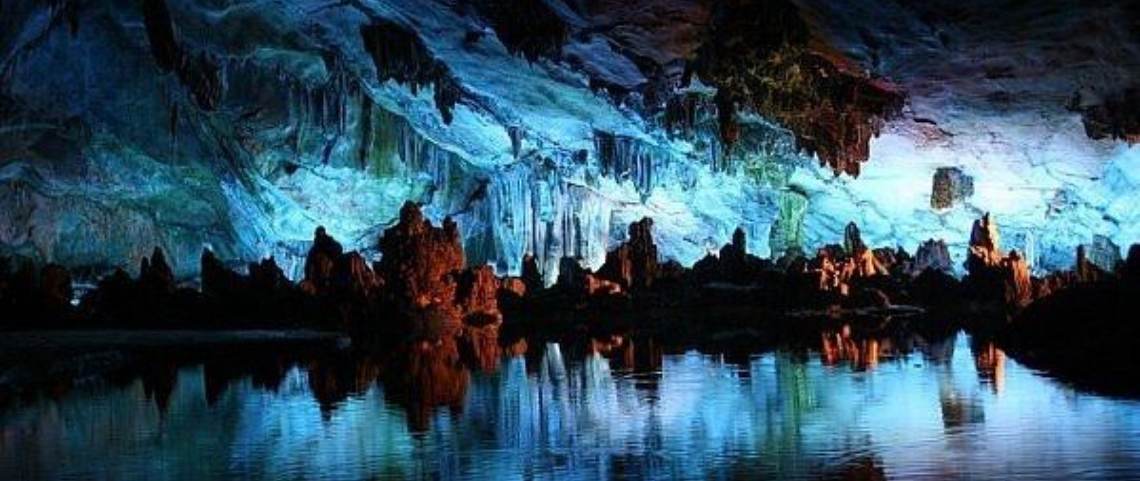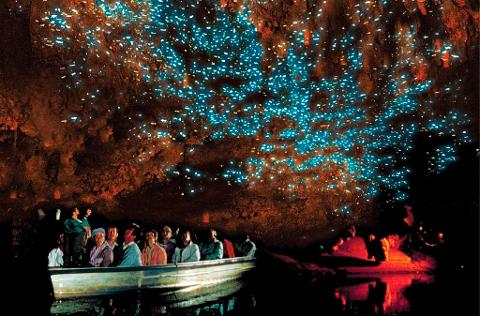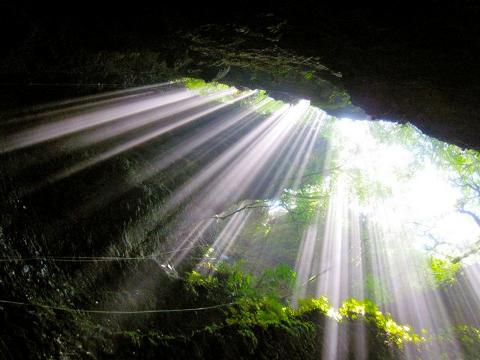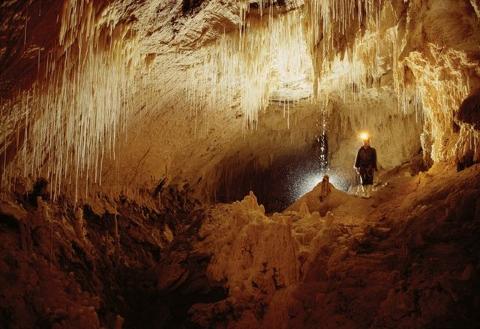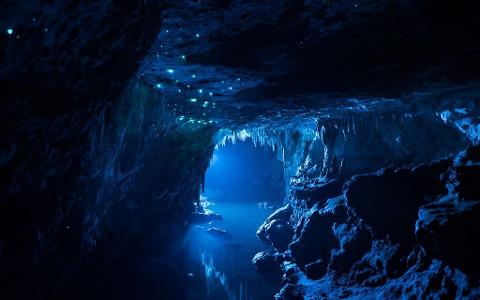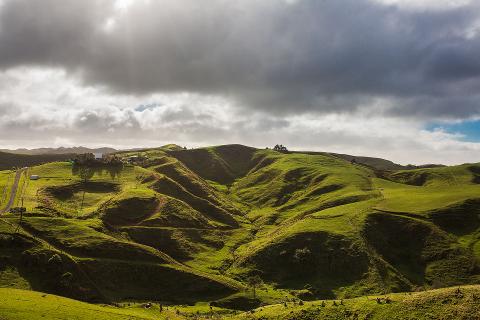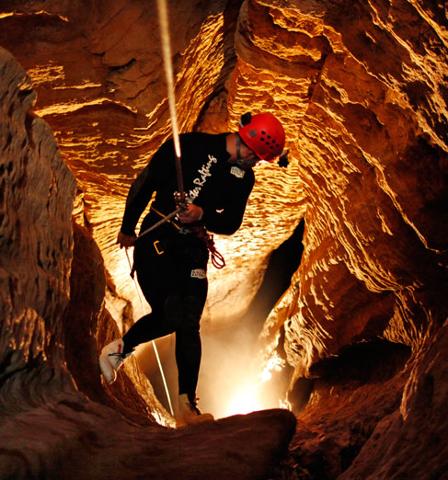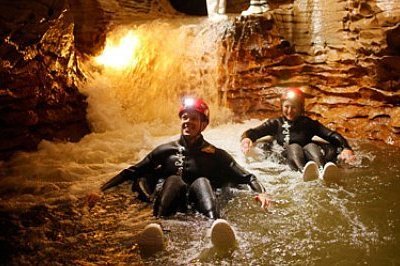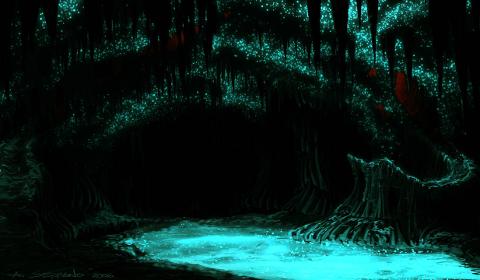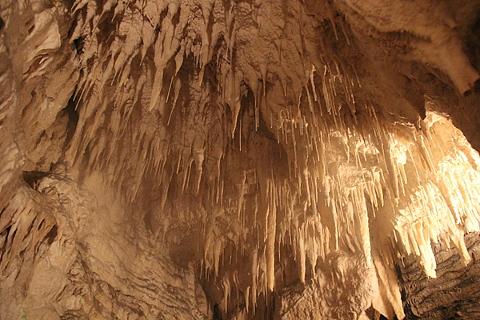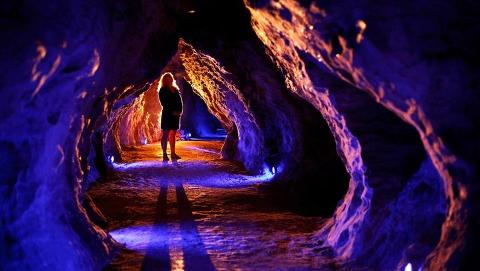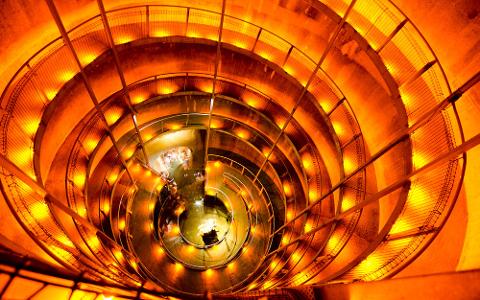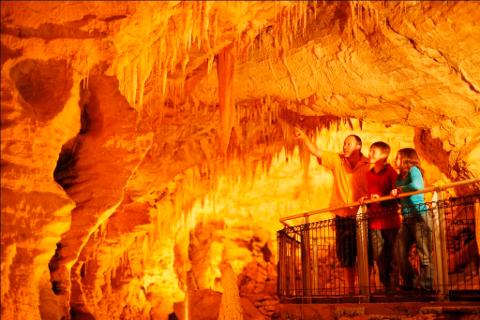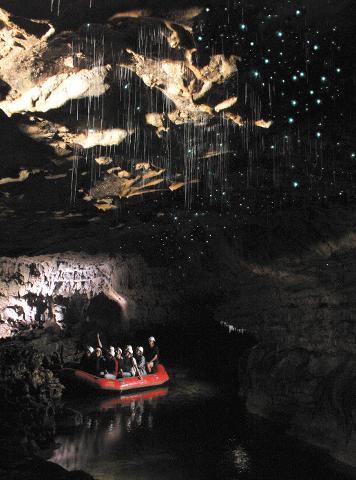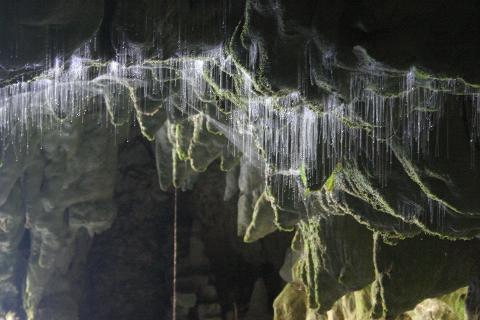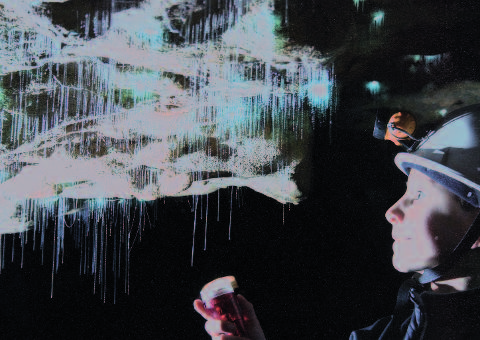 Duration: 12 Hours (approx.)
Location: Waitomo, Waikato
Product code: HOBWAI-VAN-AG
Hobbiton & Waitomo combo day tour
Time required: 12 hours including Auckland pick-up & drop-off within a 25KM zone of the centre
Drop off's in Rotorua or other towns & cities available
Hobbiton is one of New Zealand's most popular must see attractions suitable for all ages and especially important for any Lord of the Rings & The Hobbit fans.

The two hour guided tour with a local Hobbiton guide for will take you through the movie set exploring the many Hobbit holes, bridges and gardens before stopping off at the Green Dragon Inn for a local ale. I also highly recommended the pie! If your a fan a of the movie's, the detail and history behind the movie set is incredible and it's nice to see up close and personal the real thing normally only seen on the big screen.
The Waitomo region is one of New Zealand's most popular destinations due it's diverse and unique activities on offer. Suitable for all ages the glowworm caves is an amazing must see experience and this is just the beginning.
A typical day in Hobbiton & Waitomo:
The trip takes on average 2.5 hours each direction from Auckland past the rolling hills of the Waikato region through beautiful farming towns, mountains and forest. It is your choice whether to start at Hobbiton or Waitomo depending on the exact activities you wish to do and ticket availability.
After your first tour is complete there is a 90 minute drive to the next. Lunch breaks and other sight seeing along way is recommended and we can help with options and making reservations.
Once your day of the most popular North Island activities is complete we can transport your group back to Auckland or another nearby city of your choice. The most popular option is Rotorua of which we can design an itinerary for you outlining that cities most popular attractions.
Glowworm caves including boat tour (45 minutes):
The 45 minute glowworm cave tour is a must see and is the most popular. The glow worm, Arachnocampa luminosa is unique to New Zealand. Thousands of these tiny creatures radiate their unmistakable luminescent light as expert guides provide informative commentary on the Caves' historical and geological significance.
Enjoy the world famous boat ride under thousands of magical glowworms and become a part of over 120 years of cultural and natural history.
Marvel at Mother Nature's light display as you glide silently through the starry wonderland of the Glowworm Grotto. Meander underground along the Waitomo River and gaze in silence at the myriad of glow worm lights that make up the Glowworm Grotto. As you enter this galaxy of tiny living lights, you'll immediately experience a serene ambiance and be fascinated and intrigued by tiny glowworms that light your way.
Additional info:


Transport price listed here does not include tickets, these can be added at the next step
We recommend departing Auckland by 6:30AM in time for the 9:00AM tour arriving back in Auckland late afternoon / early evening
Waitomo caves are very popular in the summer months and tickets should be pre-booked a day or two in advance. If they are sold out we will contact you as soon as possible to make other arrangements.
The Black Water Rafting tours do involve a good level of fitness offering a range of physical activities. More information available upon request.