Waitomo Caves Tours - Private Transport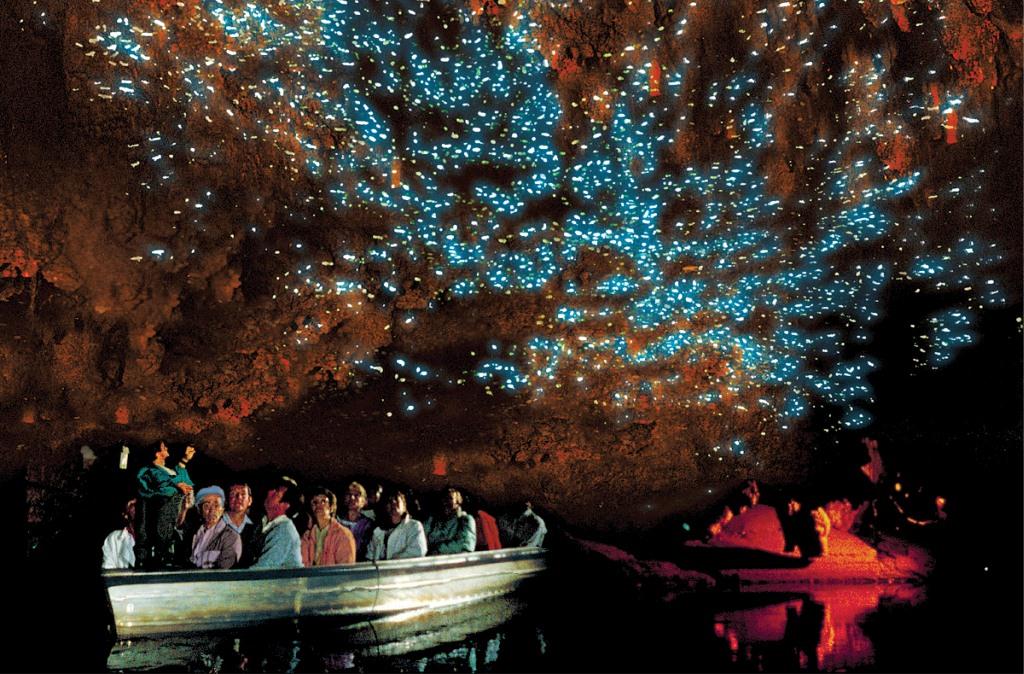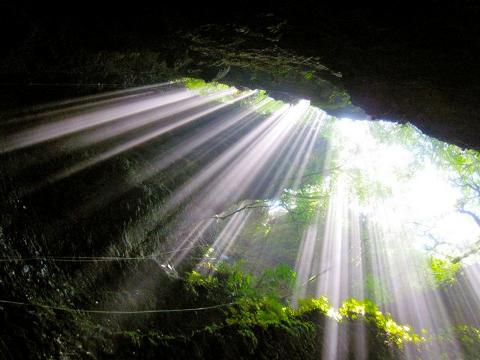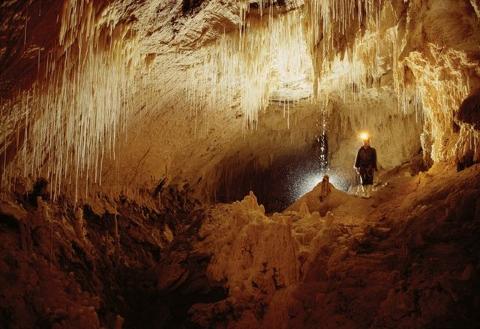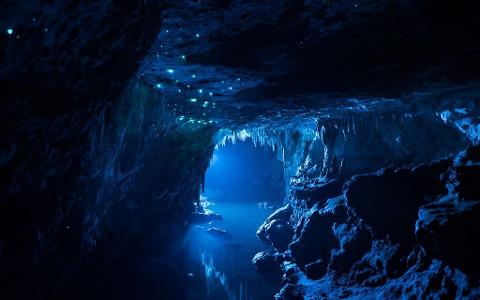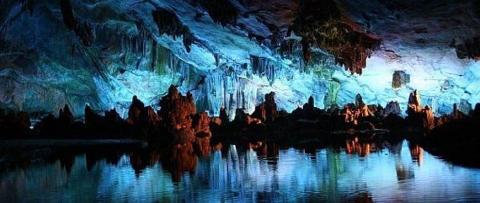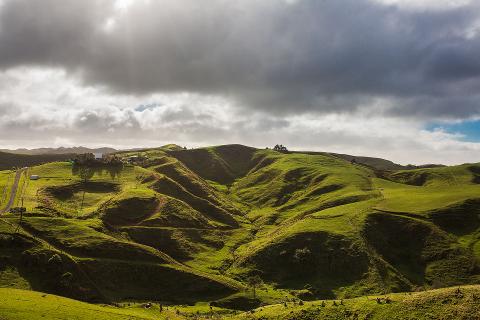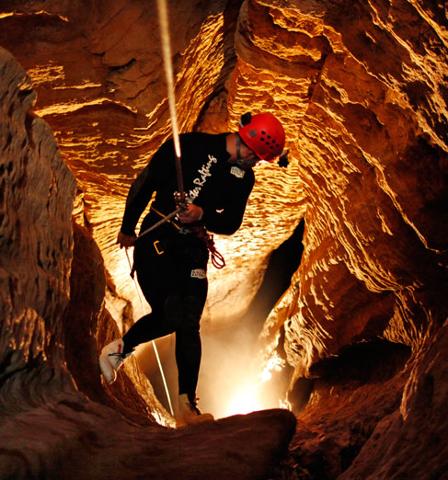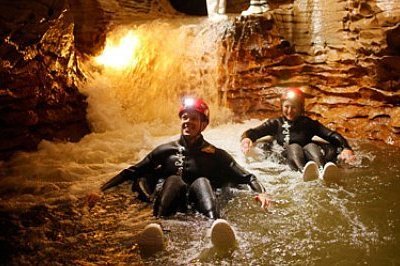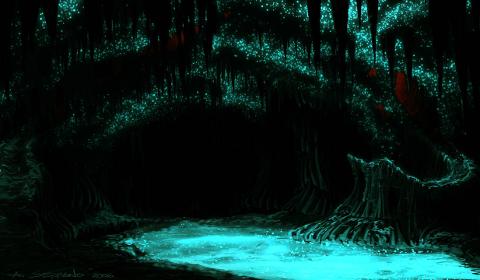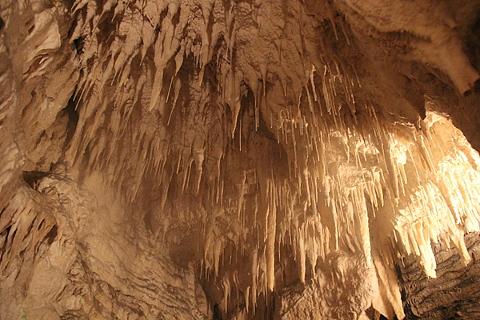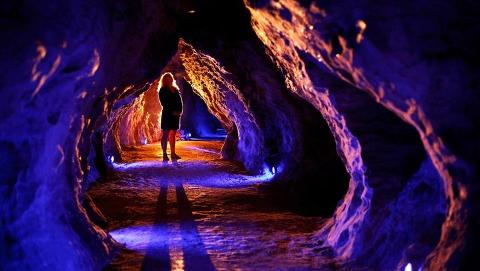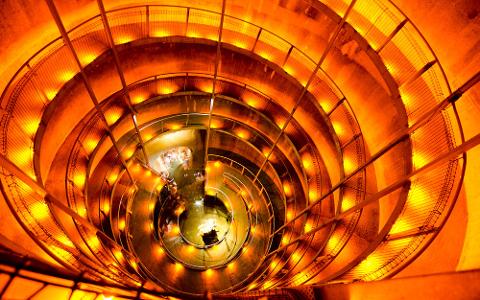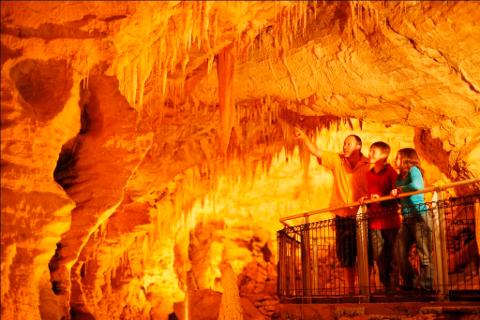 Duration: 8 Hours (approx.)
Location: Waitomo, Waikato
Product code: WAI-VAN-AG
Ezy Driver provides a corporate level of private transport in upmarket sedans and minivans. Ideal for small groups & families looking for that extra level of personal service.
The Waitomo region is one of New Zealand's most popular destinations due it's diverse and unique activities on offer. Suitable for all ages the glowworm caves is an amazing must see experience and this is just the beginning.
Make the most of the day by exploring the Ruakuri and Aranui caves, both popular add-on's the glowworm caves. For something a bit more in depth and ideal for smaller groups or keen photographers, explore the more complex 2.5 Spellbound Caves tour.

Feeling a little more adventurous? book one of the more extreme black water rafting tours.

Important note: this product is priced at an 8-hour round trip to Auckland and allows for 1 or 2 activities up to 3-hours in duration including lunch and rest breaks. Contact us directly for combo ticket pricing as additional transport hours and charges may apply.

A typical day in Waitomo:
The trip takes on average 2.5 hours each direction from Auckland past the rolling hills of the Waikato region through beautiful farming towns, mountains and forest.

90 minutes in to the trip we stop off at the small rural town of Ngaruawahia for a quick rest break.
We then head off deeper into the Waikato region through some of the most stunning landscapes that really shows off New Zealand's natural beauty.
Once we arrive at Waitomo, your driver / guide will collect your tickets and guide you onto your chosen tour.
Glowworm caves including boat tour (45 minutes):
The 45 minute glowworm cave tour is a must see and is the most popular. The glow worm, Arachnocampa luminosa is unique to New Zealand. Thousands of these tiny creatures radiate their unmistakable luminescent light as expert guides provide informative commentary on the Caves' historical and geological significance.
Enjoy the world famous boat ride under thousands of magical glowworms and become a part of over 120 years of cultural and natural history.
Marvel at Mother Nature's light display as you glide silently through the starry wonderland of the Glowworm Grotto. Meander underground along the Waitomo River and gaze in silence at the myriad of glow worm lights that make up the Glowworm Grotto. As you enter this galaxy of tiny living lights, you'll immediately experience a serene ambiance and be fascinated and intrigued by tiny glowworms that light your way.
Ruakuri Cave guided tour (2 hours):
Ruakuri Cave offers a captivating blend of Waitomo's most compelling subterranean experiences. Journey down through the spectacular spiral entrance, and marvel at the softly folding shawl-like limestone formations and crystal tapestries. Hear the distant thunder of the subterranean waterfalls and get up close to the glowworms.
Ruakuri Cave is New Zealand's longest guided underground walking tour and an experience that must be seen to be believed. It will leave you open-mouthed, awe-struck and humbled by the sheer majesty of nature.
Aranui Cave guided tour (1 hour):
Aranui Cave has a natural cave entrance and is the smallest and most delicate of Waitomo's three main caves. As a dry cave without a river running through it, it houses very little life past its entrance. However, just inside the entrance is a colony of native New Zealand cave wetas and further into the cave is the most beautiful collection of stalactites, stalagmites, flowstones and decorative formations.
Aranui Cave is a magical, mystical place that is steeped in Maori myth and legend.
BLACK WATER RAFTING TOURS.
Black Labyrinth (3 hours):
This is the original Waitomo subterranean adventure that will have you climbing, black water tubing, leaping, through Ruakuri Cave. Over three hours you'll take leaps of faith over cascading waterfalls and float serenely down an underground river as you enjoy the glow worm show on the vaulted limestone galleries up above.
Your journey concludes when you emerge into the sunlight of the Waitomo forest.
Additional info:


This product is priced at an 8-hour round trip to Auckland and allows for 1 or 2 activities up to 3-hours in duration including lunch and rest breaks. Contact us directly for combo ticket pricing as additional transport hours and charges may apply
Transport price listed here does not include tickets, these can be added at the next step, pick-up and drop-off can be anywhere within a 25KM zone of the city centre. Additional charges may apply outside of the zone
We recommend departing Auckland by 6:30AM in time for the 9:00AM tour arriving back in Auckland late afternoon / early evening
Waitomo activities are very popular in the summer months and tickets should be pre-booked a day or two in advance. If they are sold out we will contact you as soon as possible to make other arrangements
The Black Water Rafting tours do involve a good level of fitness offering a range of physical activities. More information available upon request.